Brookhurst Insurance Services
Brookhurst Insurance Services is an insurance brokerage that offers courier insurance and other insurance products for individuals and professionals. The company is headquartered in Encino, California, but they service areas throughout the United States.
They offer a wide range of transportation insurance options for couriers, truckers, bus drivers and other commercial transportation services.
Brookhurst Transportation Driver Insurance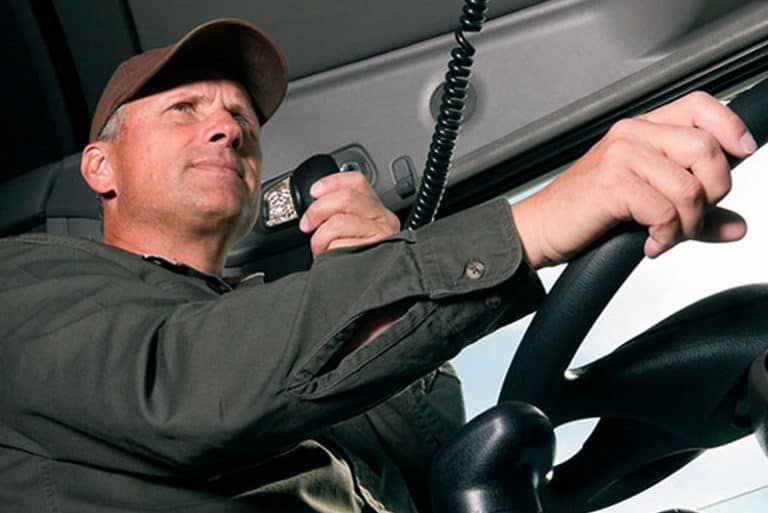 Brookhurst offers insurance solutions for those in the transportation industry, with policy options to cover most types of transportation services.
Couriers
Brookhurst offers insurance solutions for couriers and parcel delivery carriers, including contractors for:
USPS
FedEx
UPS
OnTrack drivers
The company also offers a complete line of Amazon DSP insurance products to ensure that you have the coverage you need when working as a DSP driver.
Their insurance options include:
Commercial Courier Coverage
A commercial courier policy may cover the following:
Third-party bodily injuries.
At-fault accidents.
Liability claims for theft.
Liability claims for damages.
Workers' compensation.
Courier Van and Car Insurance
Whether you drive a van or car as part of your courier business, Brookhurst has a coverage option for you.
Personal auto insurance policies likely won't cover accidents involving commercial activity, like your deliveries.
Commercial auto insurance is essential for couriers, whether you work independently or you run a courier business.
Along with liability and damage, commercial car and van insurance can also cover the goods being carried.
Cargo Coverage
Couriers are responsible for making deliveries, but many things can happen between the shipping location and the package's destination.
Damage or theft can lead to expensive liability claims. Cargo insurance will cover the goods you are transporting against damage, theft and other incidents.
General Liability
All courier businesses need to have general liability insurance. This protects your business from third-party claims and can also cover the cost of legal representation if a lawsuit is brought against your business.
Workers' Compensation
If you run a courier business with multiple employees, you will likely need workers' compensation. Most states, with few exceptions, require businesses with a certain number of employees to carry workers' compensation insurance.
This insurance covers the cost of work-related injuries affecting employees, including:
Medical care
Rehabilitation
Income
Couriers and those in the transportation industry face unique risks on the job. In addition to a greater risk of accidents, there's also a risk of developing repetitive motion injuries and injuries from lifting packages for deliveries.
Trucking and Logistics
Trucking businesses face a number of risks in their day-to-day operations. Accidents tend to be more severe due to the sheer size and weight of commercial trucks. Trucking operations are typically required to have a certain amount of insurance coverage.
The more robust your coverage, the greater your protection if the unexpected should arise.
Insurance coverage options include:
Cargo insurance for trucking
Workers' compensation
General liability
Freight broker insurance
Occupational accident
Non-trucking liability
Warehouse and terminal coverage
Brookhurst's insurance agents can help ensure that you have the right amount of coverage for your trucking operation. Every operation is unique and has different coverage needs. Additional policies may be needed to cover all of your risks.
Other Transportation Insurance Coverage Options
In addition to courier and trucking insurance coverage, Brookhurst also helps consumers find the right coverage for other transportation services, including:
School bus insurance
Commercial bus and shuttle conversion insurance
Commercial limo insurance
Coverages within each of these types of policies are very similar to the courier and trucking insurance. Additional policies may also be available to cover perils and risks specifically associated with these industries.
Insurance Management Solutions
Brookhurst aims to provide first-rate customer service to policyholders, and part of that commitment is to offer user-friendly insurance management solutions. The company's suite of solutions includes:
Audit support
HR hotline
Mod score analysis
E-learning
Safety training
Claims management
The company's aim is to make it as easy as possible to get the coverage you need. In addition, Brookhurst offers convenient options for policyholders, including:
No down payment requirements
Pay as you go options
A-rated markets
Their insurance coverage options can help you protect all of your assets, from cargo to vehicles and your most important asset: your employees.
For more information visit Brookhurst.com