How Much Does Insurance Cost for a Food Truck?
There are more than 23,000 food truck businesses in the U.S. With an average revenue stream of $290,000 per year and the ability to get your truck up and running in less than 40 days, food trucks are an attractive option for would-be restaurant owners.
But just like any other business, food truck operations need to be properly insured to not only meet local regulations, but also to protect their finances.
Who Needs Food Truck Insurance?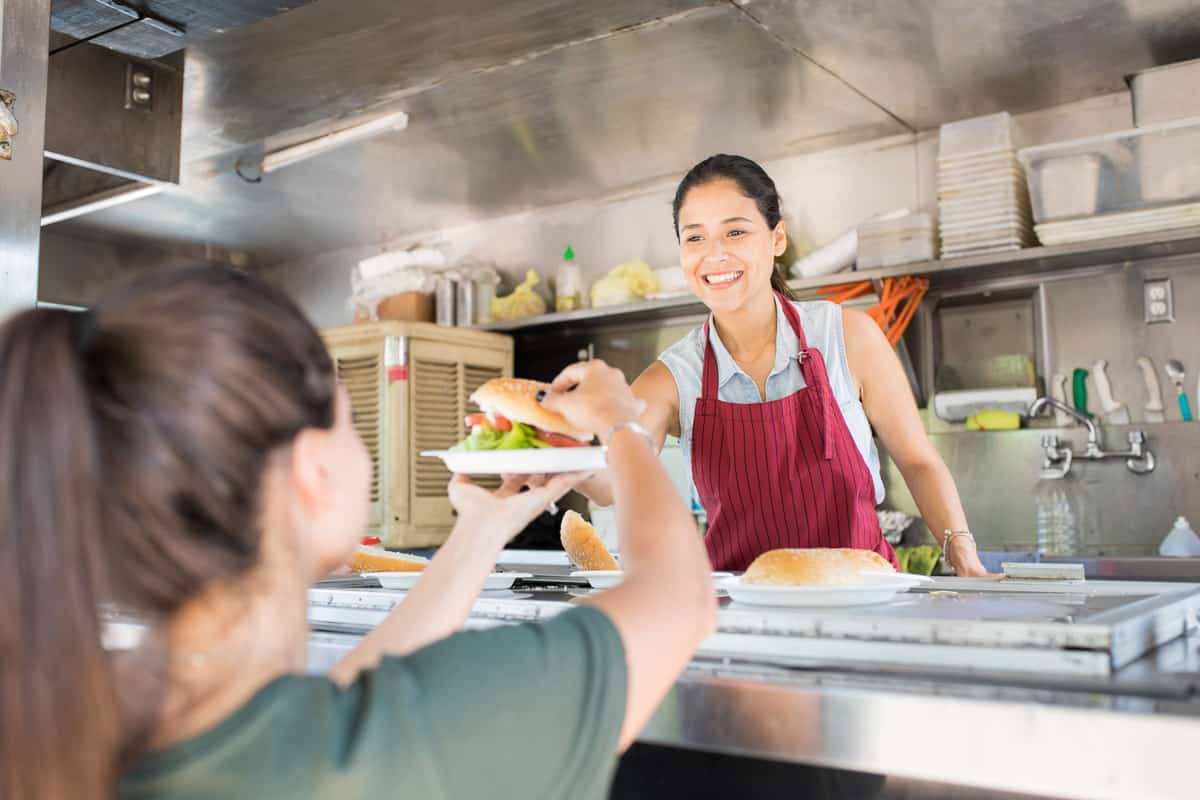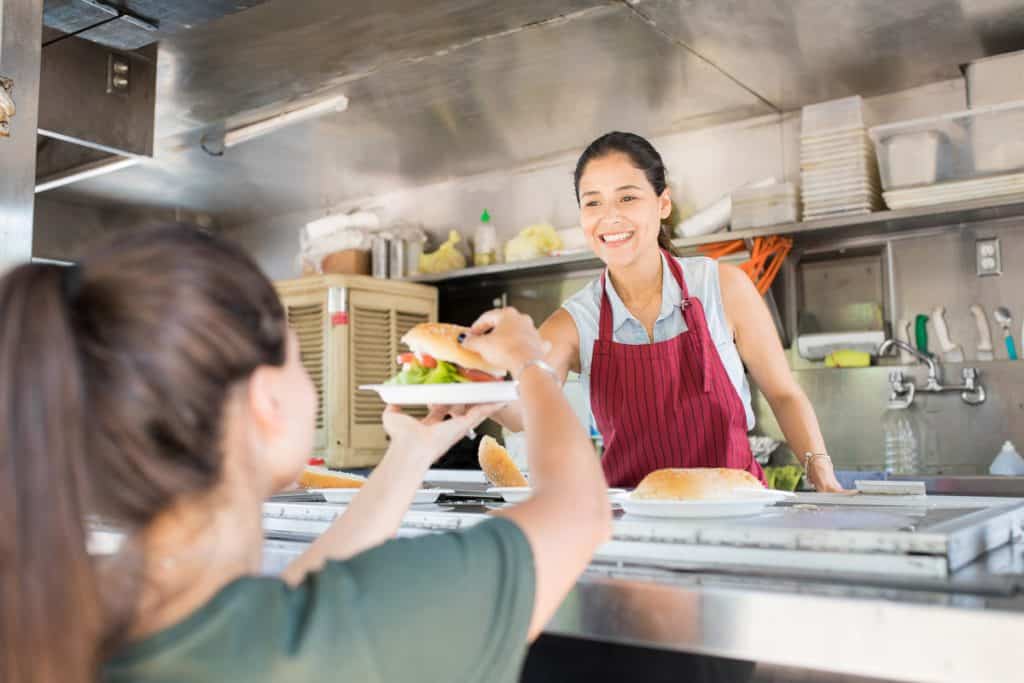 If you cook and/or serve food out of a truck, you will likely need food truck insurance. This includes:
Ice cream trucks
Mobile food trucks
Catering trucks
Vending trucks
Concession trucks
Lunch trucks
Dessert trucks
Without the right type of coverage and the right coverage amounts, your food truck business is vulnerable to financial liability that could bankrupt your business.
Food Truck Insurance Coverage
When purchasing insurance for your food truck business, you'll find that you have many options when it comes to coverage. While you may have certain optional coverages that you need to cover your unique business needs, the most common coverage for food trucks includes:
General Liability
Every small business should have general liability coverage, including food trucks. This coverage protects your business against liability from accidents in which you are held legally liable, including illness caused by contaminated food or a customer being burned by hot food.
General liability is typically included as standard coverage in food truck insurance policies.
Commercial Auto
Another essential coverage for food trucks. A commercial auto insurance policy provides physical damage coverage that protects the truck itself as well as any appliances or equipment that are permanently attached to your truck.
Workers' Compensation
If you have employees, you will need workers' compensation coverage. This protects employees that are injured or become ill while on the job. Virtually all states require workers' compensation insurance if you have employees.
It's worthwhile to speak with an insurance agent about your coverage options. You may offer a unique service or have unique risks that need to be mitigated with specialized coverage. An agent can help ensure that you cover all of your bases when buying insurance.
Optional but Worth It – Contents Coverage
A contents coverage policy is optional, but it's worthwhile for food truck operators. It protects anything that isn't attached to the interior of your truck.
You likely have equipment and other supplies that are not bolted to your truck attached via a gas or water line. These items would not be covered without a contents coverage policy.
How Much Does Food Truck Insurance Cost?
The cost of your insurance will depend on a number of factors, including:
The policies that you choose
The value of your equipment
Your business' unique risks
How many employees you have
While there's no way to estimate the cost of a policy for your unique business, we do have ballpark estimates for some of the most common types of coverage for food trucks.
General Liability Costs for Food Trucks
General liability is one of the most important types of coverage that you can purchase as a business owner.
The median cost of general liability coverage for food trucks is around $560/year or $45/month.
Most insurance companies offer a business owner's policy (BOP), which includes general liability bundled with other types of coverage you may need, such as property insurance. Typically, a BOP offers a discounted rate for all bundled coverages.
Commercial Auto Insurance Costs for Food Trucks
Commercial auto insurance is a no-brainer for food trucks, and the cost isn't as high as you might think.
Food truck operators pay a median cost of $1,620/year or $135/month for commercial auto insurance.
Keep in mind that this policy also includes coverage for vandalism, theft, damage from natural disasters, third-party accident injuries and more. It's a small price to pay for vital financial protection.
Food Truck Business Insurance Considerations
When purchasing insurance for your food truck business, there are several things that you need to consider, such as:
Local laws and regulations: Your city or county may have specific insurance requirements for food trucks. Do your research to ensure that you're getting the coverage you need.
Policy limits and deductibles: The cost of your premiums will be largely dependent on your deductible amount and your policy limits. The lower the deductible and the higher the limit, the greater the cost. Make sure that you're not sacrificing your finances in the future to save money on your premiums today.
Budget: You run a business, which means you have to have a budget and stick to it. But It's important to make sure that you're getting the right coverage at the best price. Don't put your business at risk by skimping on coverage to save money.
The food truck business is rapidly growing, and it will continue growing for the foreseeable future. Having the right insurance coverage will protect your operations so that your business can grow and thrive even if you hit a few bumps in the road.