Key Man Insurance For Truckers & Owner-Operators
What would you do tomorrow if one of the key personnel in your trucking business passed away or became permanently incapacitated?
You would abruptly find yourself without someone to fill that critical role. As you searched for a replacement, your business would likely fall behind on meeting its productivity quotas.
In some scenarios, the loss of one key person can even be devastating enough that a company goes out of business.
While you are shopping for insurance for your trucking business, there is a type of policy you can purchase that can help protect you in situations like this, called "key man insurance."
In this post, we will explain exactly what key man insurance is, what it covers, and where you can find a solid policy for your trucking company.
What is Key Person Insurance?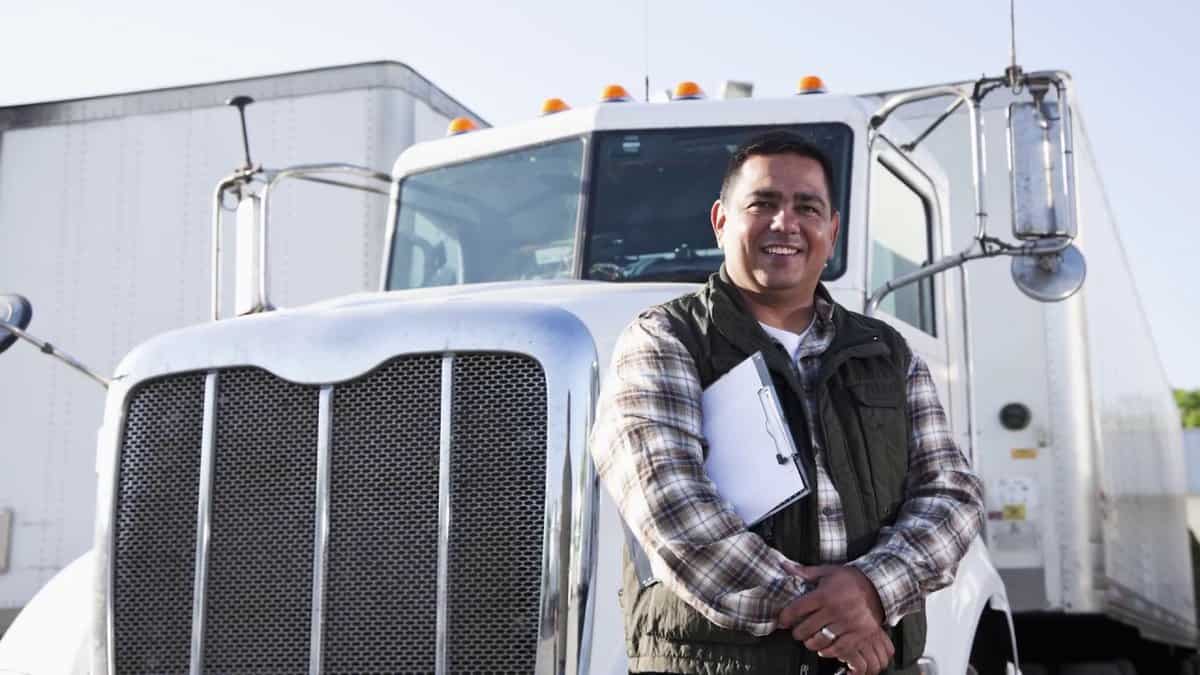 Key man insurance, also called "key person insurance" or "key employee insurance," is a policy that helps companies offset costs associated with the loss of a critical employee.
You can think of it a bit like a life insurance policy, but for a company rather than a family.
With a traditional life insurance policy, upon the death of the policy-holder, a payout is made to the beneficiary, usually the person's family.
With a key person insurance policy, upon the death of the employee, a payout is made to the company.
Key person insurance policies may also kick in if the employee is alive, but has become permanently incapacitated due to injury, disability, etc.
What Does Key Employee Insurance Cover?
If you have key employee insurance, here is what it will generally pay for:
Profits lost as a result of the loss of the employee
Operating expenses while you search for a replacement
Costs associated with replacing the employee and training the new one
If the person who passed was an owner in the company, the policy may cover the cost to buy them out
Debts that need to be paid off, should you decide to end the business, along with other associated costs to close up shop
What Does Key Man Insurance Not Cover?
Key man insurance only can provide you with coverage in the case of death or disability. If one of your key personnel simply chooses to quit, you will not receive a payout.
Additionally, you can only buy key man insurance for your employees, not for independent contractors.
Finally, key man insurance is intended for key personnel only. You cannot buy it for non-critical workers.
Key man insurance is something that any company should strongly consider purchasing. We always hope that nothing will happen to our key personnel, but you never know what to expect. You wake up one morning and everything is fine, and the next you wake up and discover a person who was vital to profitable operations is gone forever.
In the trucking industry, however, employees may face additional risks in the course of day-to-day business:
Vehicular accidents
Contact with hazardous materials
Accidents with other heavy machinery
Health issues resulting from poor ergonomics, long hours, etc
These safety hazards make it extra important to cover key personnel. Picture the following scenarios as examples of what could go wrong:
What if one of your technicians has an accident while lifting, resulting in permanent disability?
What if you co-own your business with a partner who also drives a truck, and they die in a road accident?
Smaller trucking businesses like snow plow operators in particular may be extra vulnerable, since the personnel who are involved with management may also be on the road.
Additionally, there may be no one to pick up the slack if you only have a few employees. Perhaps in the first example above, the technician who became incapacitated was your only technician. Think how far back that could set your business.
Types of Key Man Insurance Policies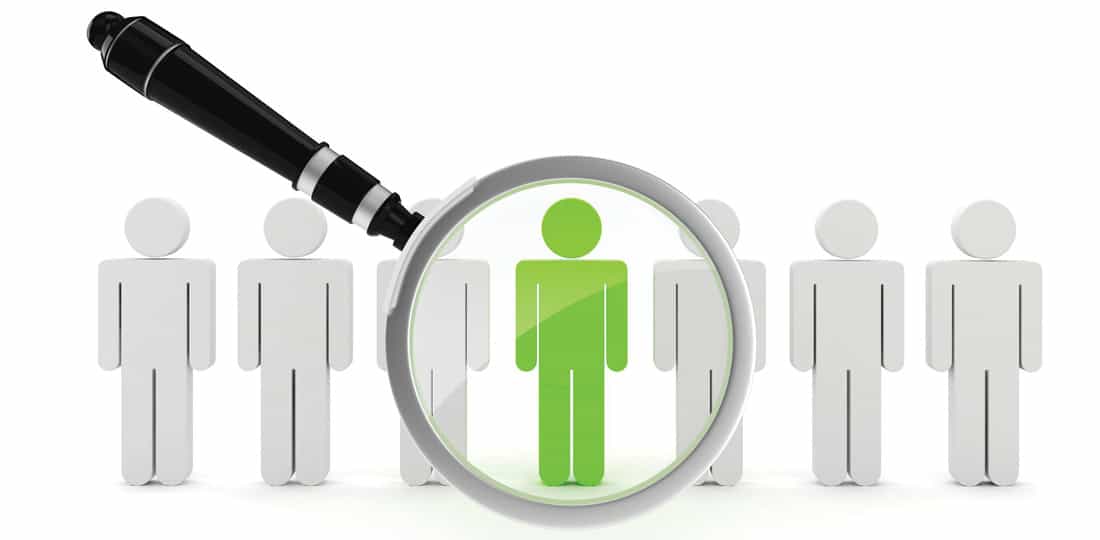 You will discover that there are multiple types of key person insurance policies you can buy:
Term life key person insurance: This type of key person insurance works the same way term life insurance policies do. The policy has a certain term, and you pay monthly or annual premiums. Should your employee die within the policy term, then it will pay out.
Whole life key person insurance: This type of key man insurance is similar to whole life insurance/permanent life insurance. There is no term. If you keep paying, the policy stays active and protects your employee. If you stop, then coverage stops. It is a pricier option than term life key man insurance, but it also accrues value over time. You do not actually lose the premiums; they are stored in a savings account.
Variable life key person insurance: This type of policy is a variation on the whole life policy discussed above. Your premiums, however, are invested, instead of stored in a savings account.
Disability key person insurance: If you want to make sure you will be covered if key personnel are disabled, then you can purchase this type of coverage.
Note that you cannot simply buy one big blanket policy that covers all the employees in your company. You have to buy individual policies for every person you want to cover. The cost for each may vary based on each person's age, job role, health, etc.
How Much Key Person Insurance Should You Purchase?
As with other types of insurance for your business, you can decide to purchase more or less coverage for each of your key personnel.
The best way to figure out what you need is to imagine a worst case scenario and try to calculate how it could financially impact your business. Ask yourself questions like this:
If this person died or became incapacitated tomorrow, how long would it take me to search for a replacement, and how expensive would that search be?
What will it cost to train a replacement?
How much money will your company lose during the timeframe where you have no one filling that key role?
Keep in mind that in some cases, training up a replacement to perform at the level as their predecessor may take years, not months.
Do the math to the best of your ability, and purchase coverage accordingly.
What is the Average Cost for a Key Man Policy?
We have seen a pretty wide range of costs for key person policies since there are so many factors that can influence costs. Policies start at around $30 a month and range up above $100 a month.
Here are the main factors that impact what you will pay:
The age and sex of the person you are covering
The term of the policy (if applicable)
The type of policy (i.e. term versus permanent)
The person's health
The person's lifestyle
Your employee's driving record
Your industry
The employee's job role
How much coverage you purchase
Additionally, different companies may give you higher or lower quotes for key man insurance. So, it can pay off to shop around.
Where Can You Buy Key Employee Insurance?
Below are some companies to consider when shopping for your key employee insurance policy for your trucking business.
For more than two hundred years, The Hartford has been helping businesses with their insurance needs. This company offers a wide range of policies for semi-trucks, refrigerated trailers, and more, and allows for full policy customization. Since The Hartford also offers key person insurance, they can be your one-stop-shop for all your trucking insurance requirements.
Consider The Hartford for a multi-vehicle fleet. But be aware that options are limited if you have only one truck.
This well-established insurance company is a top choice for trucking businesses with a huge selection of policies, cutting-edge accident avoidance technology, and special expertise in workers' compensation.
Along with commercial trucking insurance policies, Gallagher offers small business benefits, among them key person life and disability insurance.
If what you are after is key man insurance and specialized transportation insurance products all in one place, Gallagher is worth thinking about.
3. Nationwide
If you are looking for variable life key person insurance, Nationwide is a good option. If you are not sure how to handle the investment end, Nationwide can put you in touch with a professional who can assist you.
4. State Farm
When you think of State Farm, you probably think of auto, home and life insurance. So, it comes as no surprise that State Farm also offers key employee insurance policies. This company also has commercial truck insurance available and offers some nice discounts.
One of the top reasons to pick State Farm is the excellent reviews the company receives. Customer satisfaction is particularly strong with State Farm, so you can feel confident that you can count on your coverage and the support team to have your back if you ever need to fall back on your policy.
5. Allstate
You can shop for key person insurance from Allstate regardless of whether you are in the market for term, variable or whole insurance. Like Nationwide and State Farm, Allstate is a big company serving businesses across the country.
Get A Free Quote on Key Employee Insurance for Your Trucking Business
That wraps up our discussion of key man insurance for trucking businesses. To review, here is what we learned:
Key man insurance covers some of your financial losses if one of your key personnel dies or is incapacitated.
Different types of key person insurance policies include term, whole and variable life as well as disability insurance.
The cost for key person insurance is based on individual factors and the coverage you select.
Key man insurance can help your trucking company keep operating smoothly if you lose a critical employee, and possibly even prevent you from going out of business.
You can save money on key employee insurance by shopping around.
If you are ready to find a competitive key man insurance policy for your trucking business now, click on any of the links in this post to get quotes.