Welcome To Trucking Insurance
We help drivers & owner-operators find the right commercial truck insurance policy & coverage.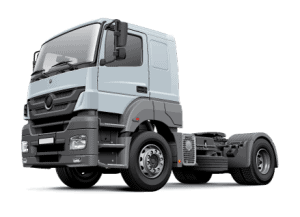 Driver Requirements & Needs Vary With Each Custom Policy. Our team helps you get your commercial truck insured with flexible coverage options.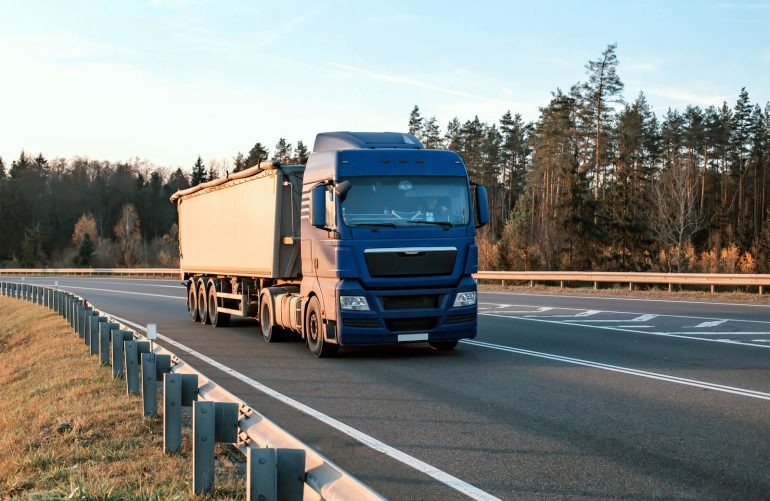 If you operate as a private carrier, then you haul goods in your own truck for an employer or for your own company. Private carriers commonly operate in manufacturing, construction or excavation, but…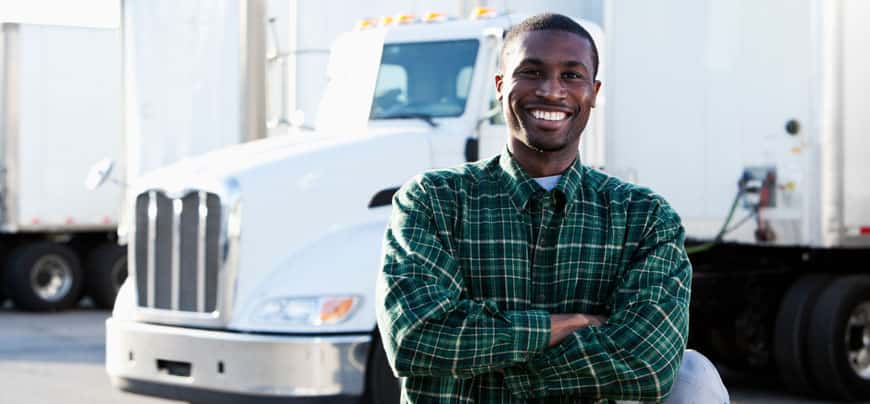 Understanding The Role Of Insurance Carriers In The Transporation Industry
No vehicles spend more time on the road than semi-trucks. Millions of miles are logged each year as important freight is moved across North America. The transportation industry is one of the cornerstones of the US economy.
As a semi-truck driver you spend long hours behind the wheel to make a living, hours that carry you miles away from the comforts of home and family. You make sure your rig is in good running shape, you know your inspections are done correctly and kept up to date, and you know that when you buckle up to leave home you fully expect to be returning to your family safe and sound at the end of the run.
Besides the fact that truck insurance is required for owner-operators, it is an absolute necessity for the protection of the driver as well as the companies that they work for.
Trucking insurance is a little different from other types of insurance. It covers a wider range of policy types and options.

The insurance needs of a trucker can be very complex.

For instance, some drivers may be in need of 'leased operator insurance'. They have a need, like all drivers, to protect their livelihood. And if they're leased to a motor carrier, then they'll be in need of coverage that coincides with their lease agreement.
The trick in this situation is in knowing that, while many employers will offer to provide the truck driver with this coverage, if the trucker would shop around, the odds are he/she could find it cheaper by purchasing it for themselves. Plus they would have more flexibility for customizing their policy to suit their particular needs.
Most carriers are going to provide the largest part of the driver's liability insurance. But it's a good idea for the driver to buy some of their own damage insurance and 'non-trucking' liability coverage. This ensures coverage even if they should be driving the truck on their own time.
Truck Insurance Carriers
From the largest carriers in North America to regional-only providers. We connect you to the right commercial truck insurance coverage for your needs.

HDVI (High Definition Vehicle Insurance) is amongst the new commercial trucking insurance companies disrupting the industry by offering flexible payment options, fleet services and modern tools that help fleet owners improve safety. HDVI…

Xinsurance provides customized and specialized liability coverage for businesses, homeowners and employers. Their policies cover incidents that conventional policies won't cover. Customers have the option of customizing their coverage, limits, premiums and deductibles…

Any business that offers transportation services must have transportation business insurance. One of the leading insurers in the business is biBERK, a member of the Berkshire Hathaway Insurance Group. Founded in 2015, the…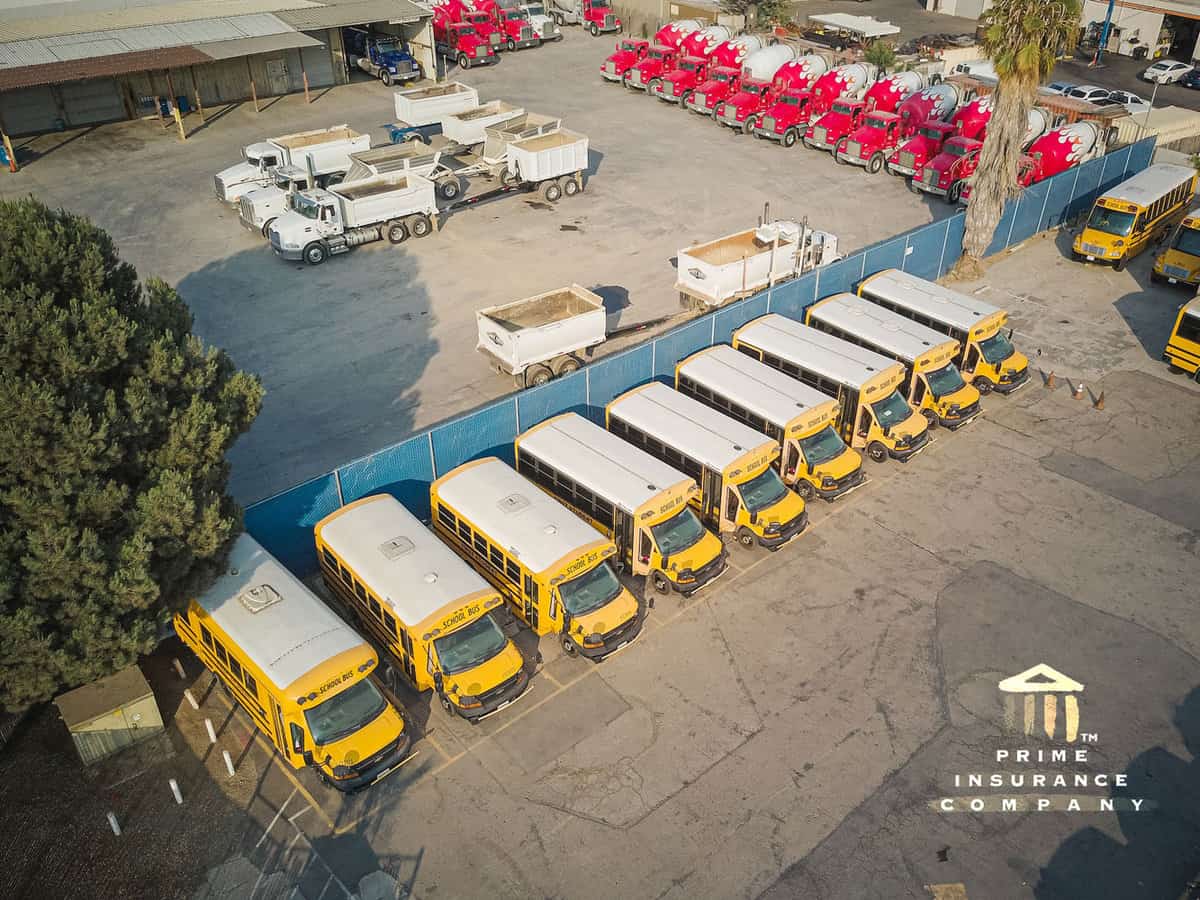 For more than 40 years, Prime Insurance Company has been helping businesses protect themselves against risk. The insurance carrier offers products for specialty risks as well as the transportation industry. Prime Insurance offers…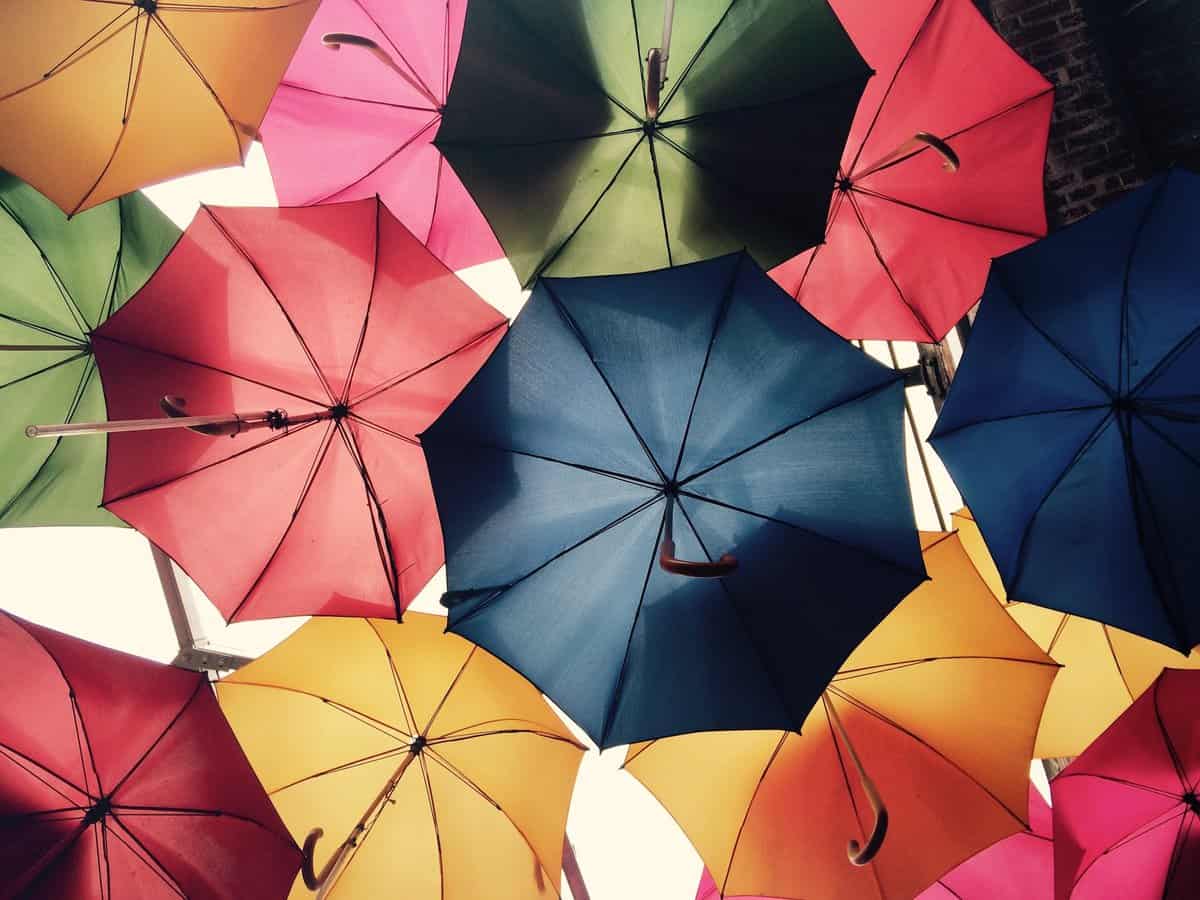 Reliance Partners Insurance first opened its doors in 2009. The company was founded by people who come from the world of trucking and logistics, so they understand the challenges that carriers and owner-operators…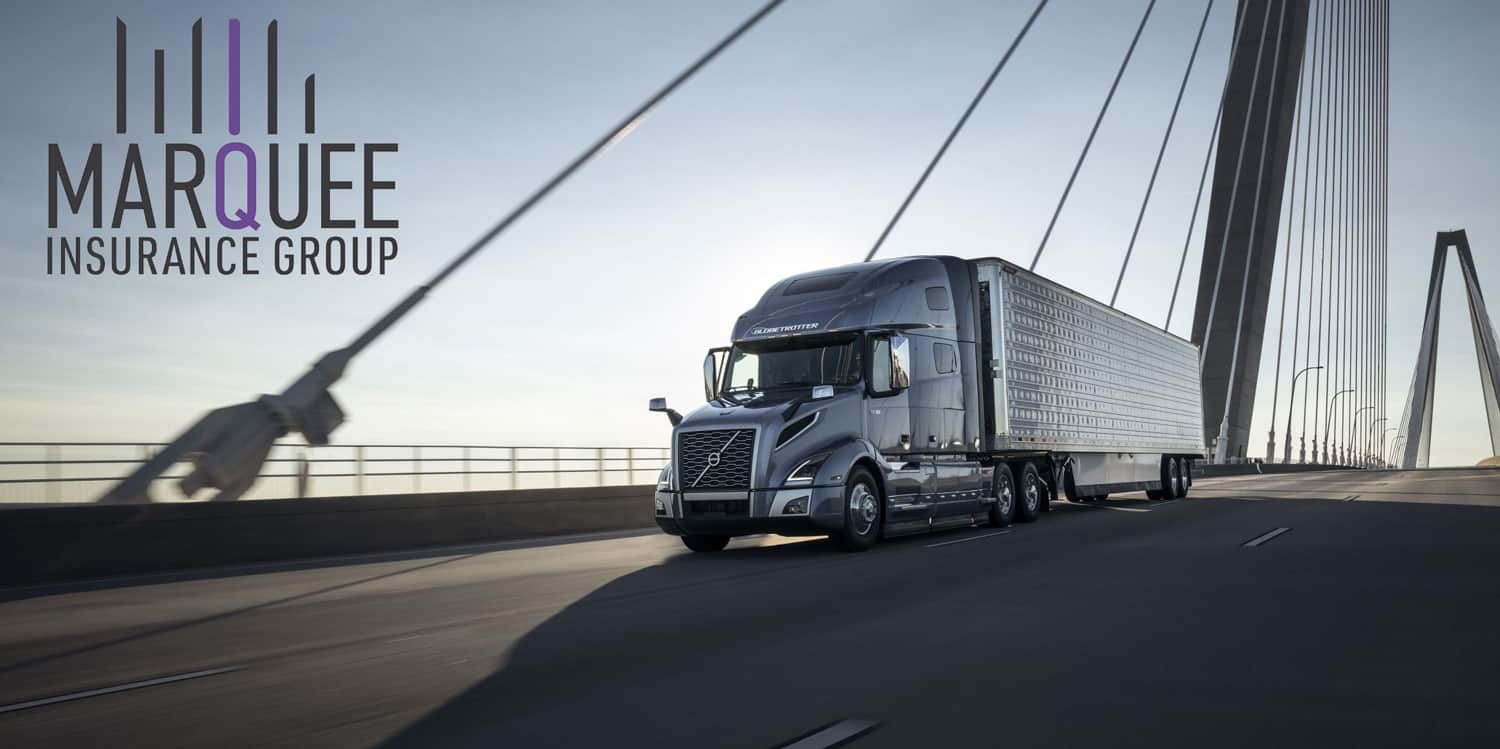 Marquee Insurance Group (MIG) is one of the industry leaders in trucking insurance, with coverage options in 45+ states. The company's leaders know the insurance industry inside and out, offering custom insurance options…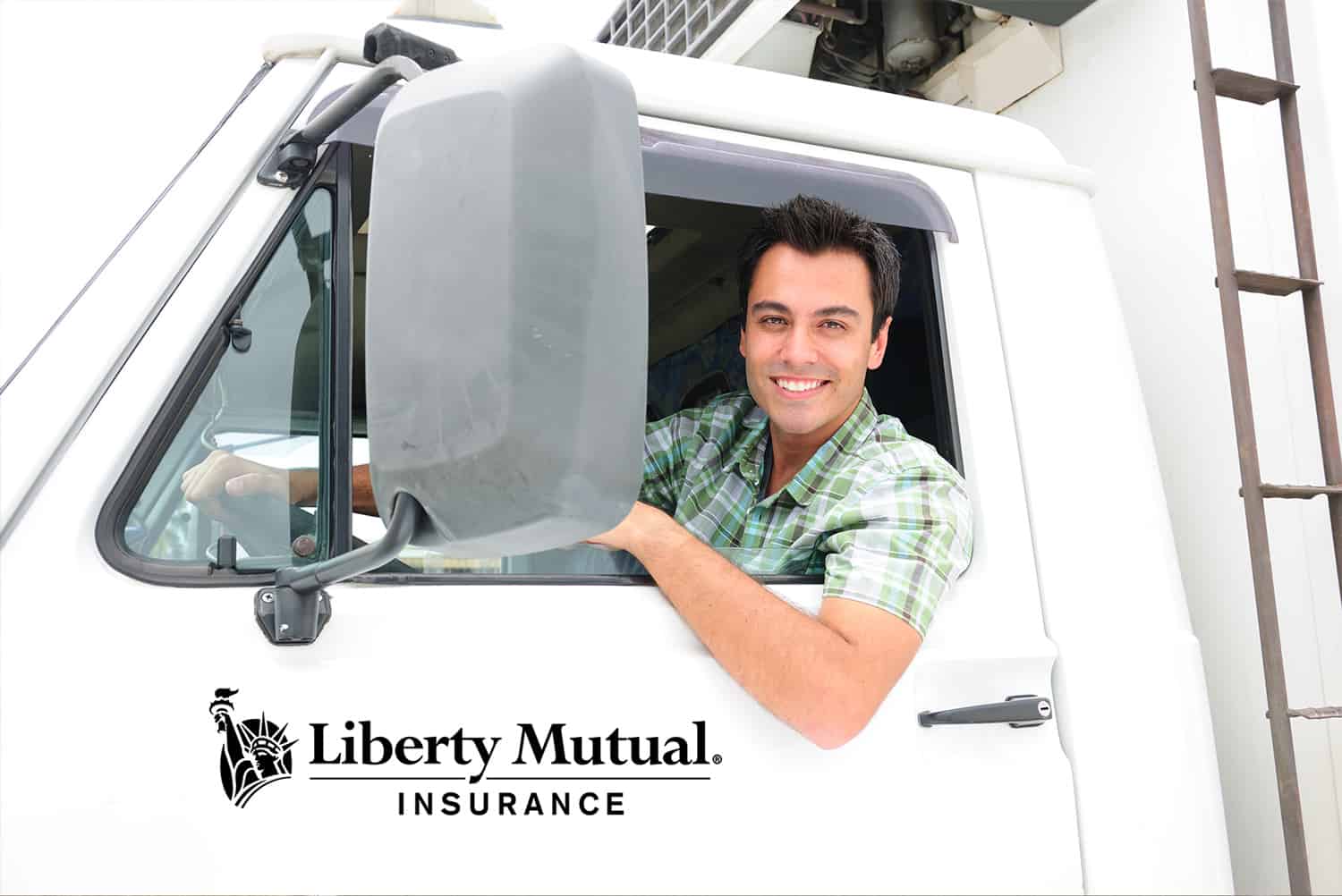 Liberty Mutual is one of the largest insurance companies in the United States, insuring both individuals and businesses. The company offers customized insurance policies for trucking and towing companies. Liberty Mutual Commercial Truck…

Acuity Insurance has been insuring truckers for more than four decades. The company launched in 1925 as the Mutual Auto Insurance Company of the Town of Herman. Over the years, their coverage options…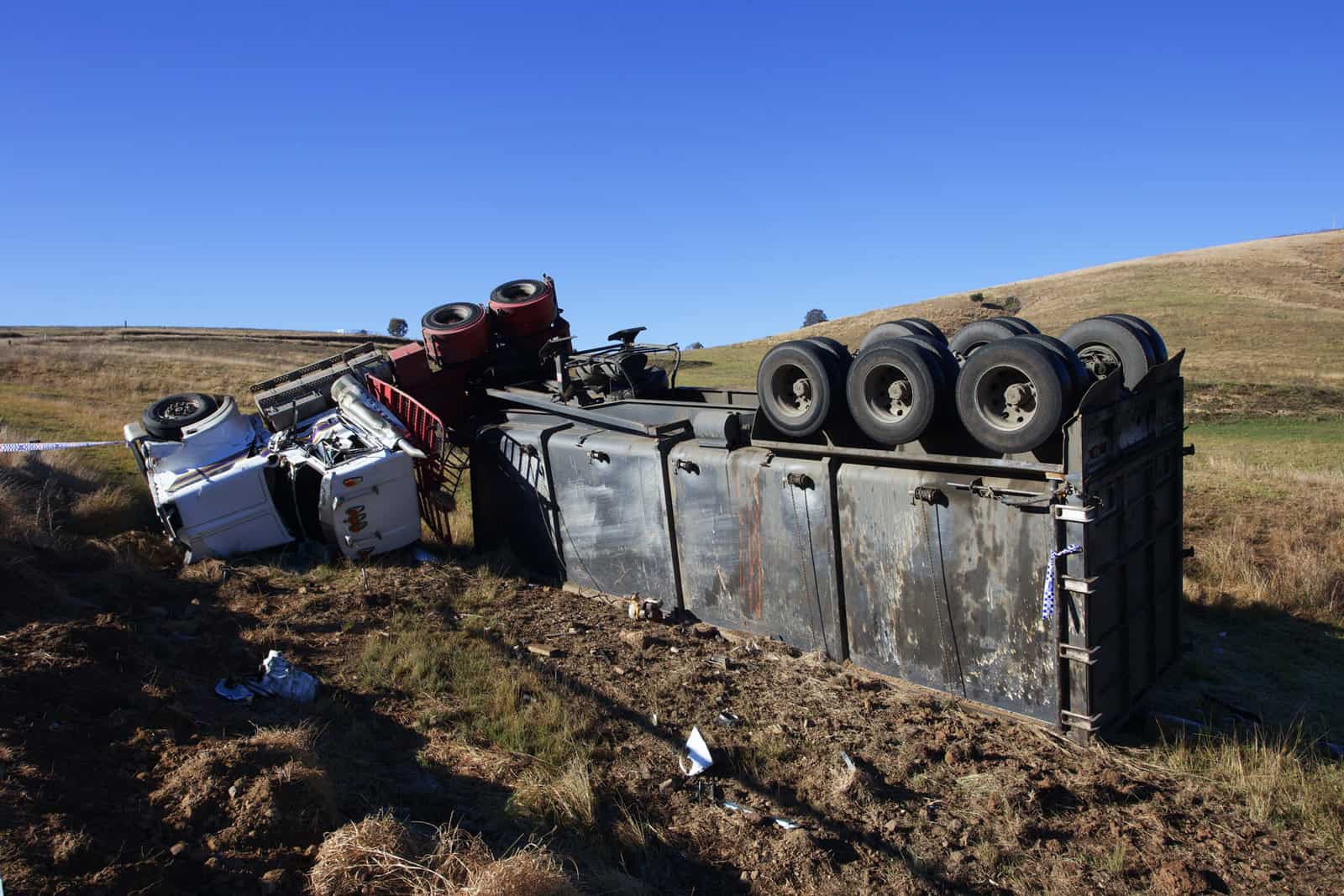 CoverWallet insurance for truckers aims to streamline the insurance process for owner-operators and fleet owners. When you work with the insurer, they'll tailor insurance policies to the unique needs of your business to:…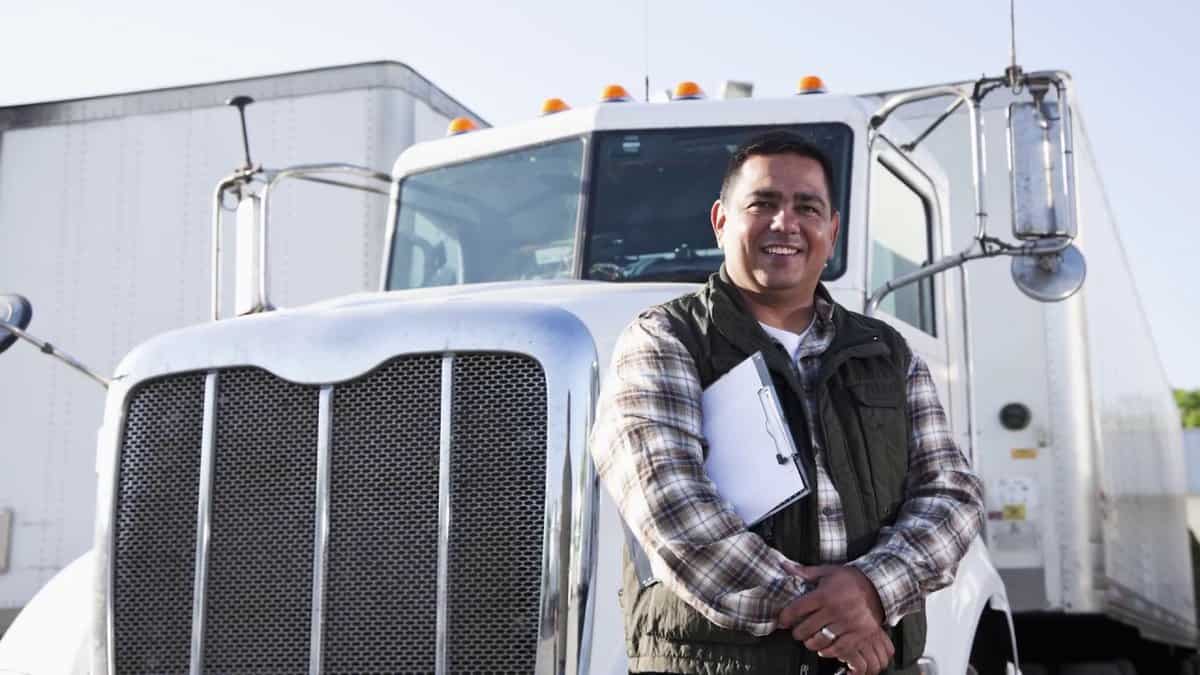 Finding The Best Commercial Truck Insurance Policy
With commercial truck insurance, like most other things, the cheapest option isn't always the best.

While it's true that insurance is a major cost for most trucking businesses, it only takes one accident for that insurance to be the difference between continued success and possible bankruptcy or criminal charges. Therefore it is of the utmost importance to get the right insurance policy for your individual requirements.

For you as a CDL driver, commercial truck insurance will be one of your biggest annual expenses. But it's also the most necessary.
Financial devastation can occur from one incident of being uninsured or underinsured.

It's not always the insurance that's cheapest that is right for your business. Understanding just how much commercial truck insurance coverage you need, and exactly what types of specialized policies you may require, will go a long way to easing your mind about what could happen if an accident occurred.
There are a number of options in semi truck insurance products. We help you navigate the complexities of the insurance industry and find the policy that works best for you- both by coverage needs and financial budget.