Drivers Requirements & Needs Vary With Each Custom Policy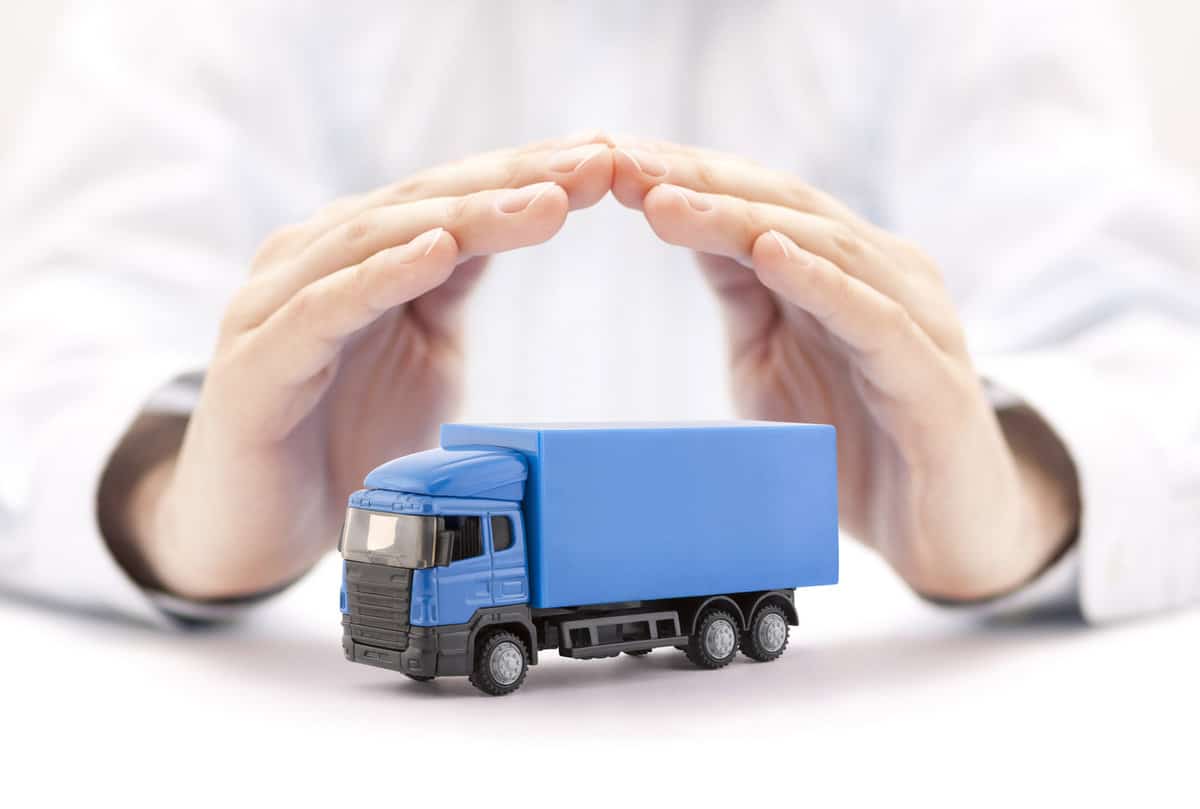 What would you do tomorrow if one of the key personnel in your trucking business passed away or became permanently incapacitated? You would abruptly find yourself without someone to fill that critical role….
Truck Insurance Carriers
From the largest carriers in North America to regional-only providers.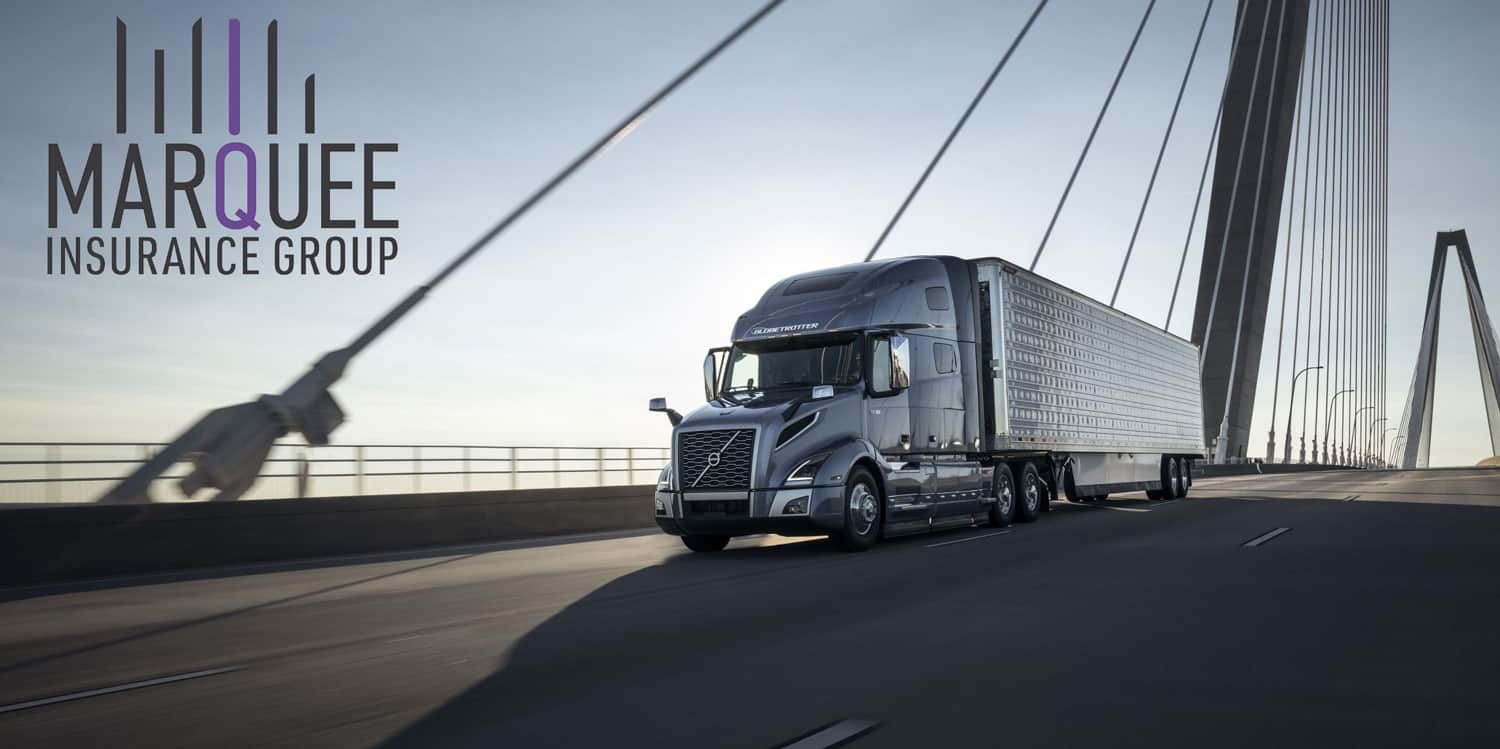 Marquee Insurance Group (MIG) is one of the industry leaders in trucking insurance, with coverage options in 45+ states. The company's leaders know the insurance industry inside and out, offering custom insurance options…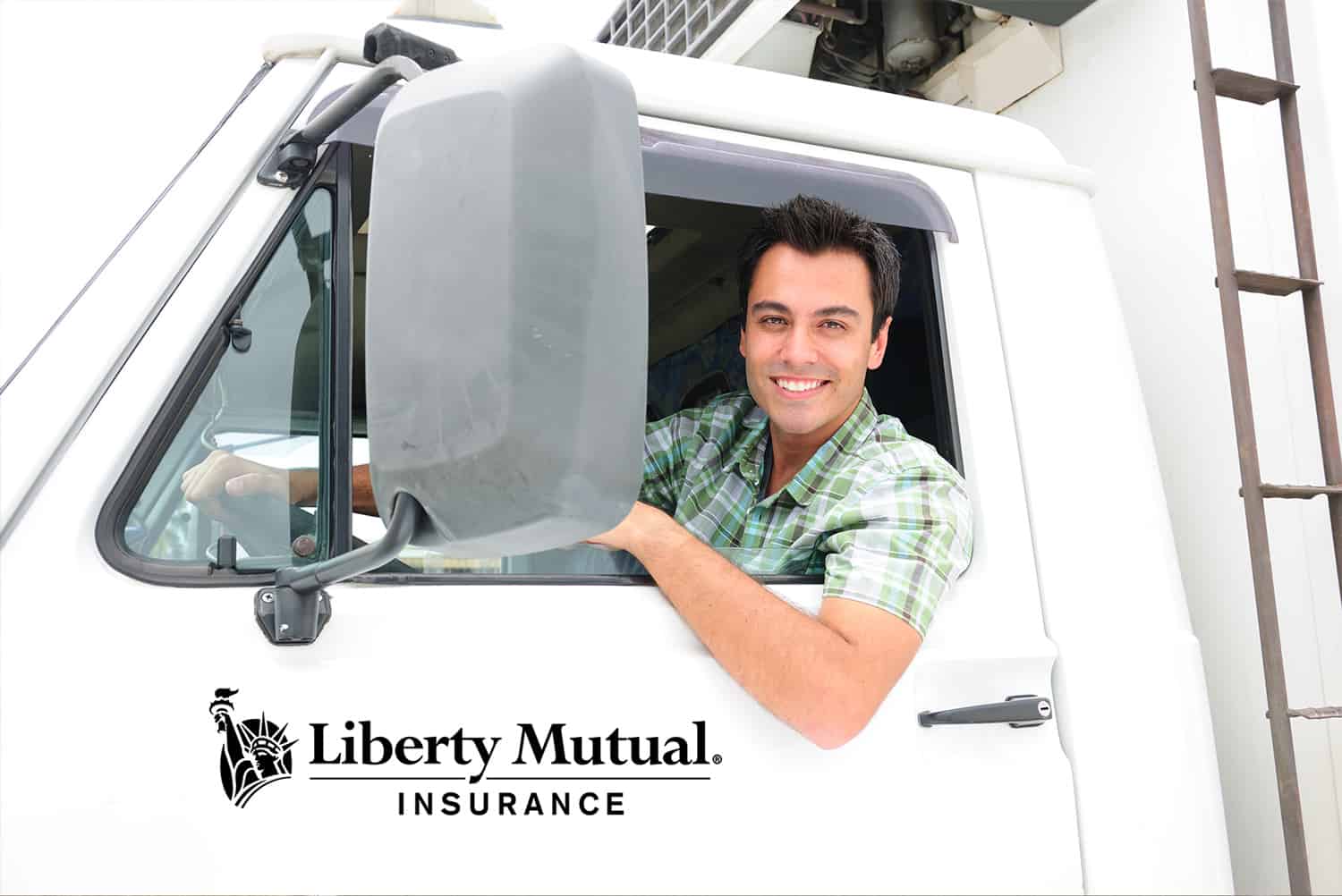 Liberty Mutual is one of the largest insurance companies in the United States, insuring both individuals and businesses. The company offers customized insurance policies for trucking and towing companies. Liberty Mutual Commercial Truck…

Acuity Insurance has been insuring truckers for more than four decades. The company launched in 1925 as the Mutual Auto Insurance Company of the Town of Herman. Over the years, their coverage options…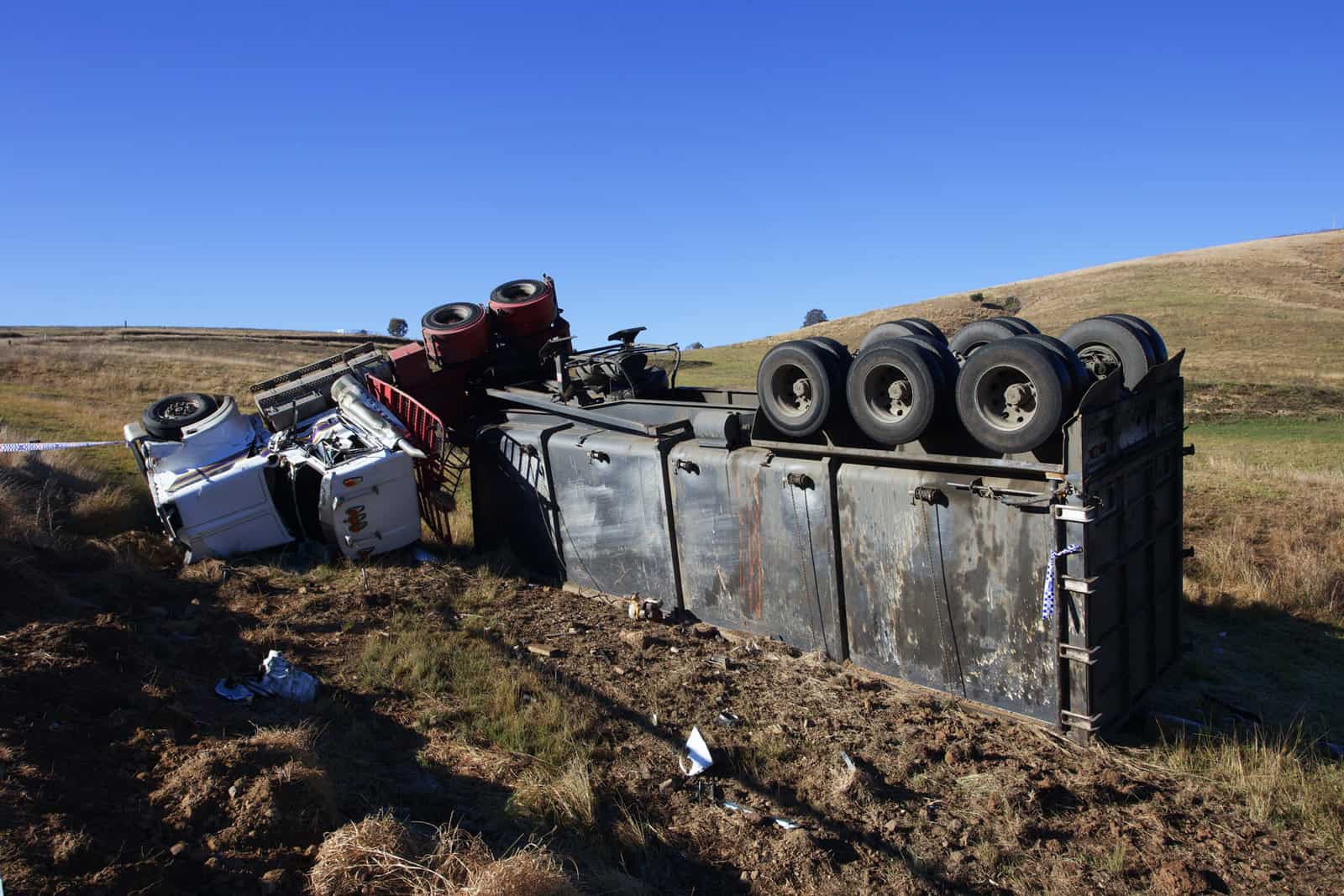 CoverWallet insurance for truckers aims to streamline the insurance process for owner-operators and fleet owners. When you work with the insurer, they'll tailor insurance policies to the unique needs of your business to:…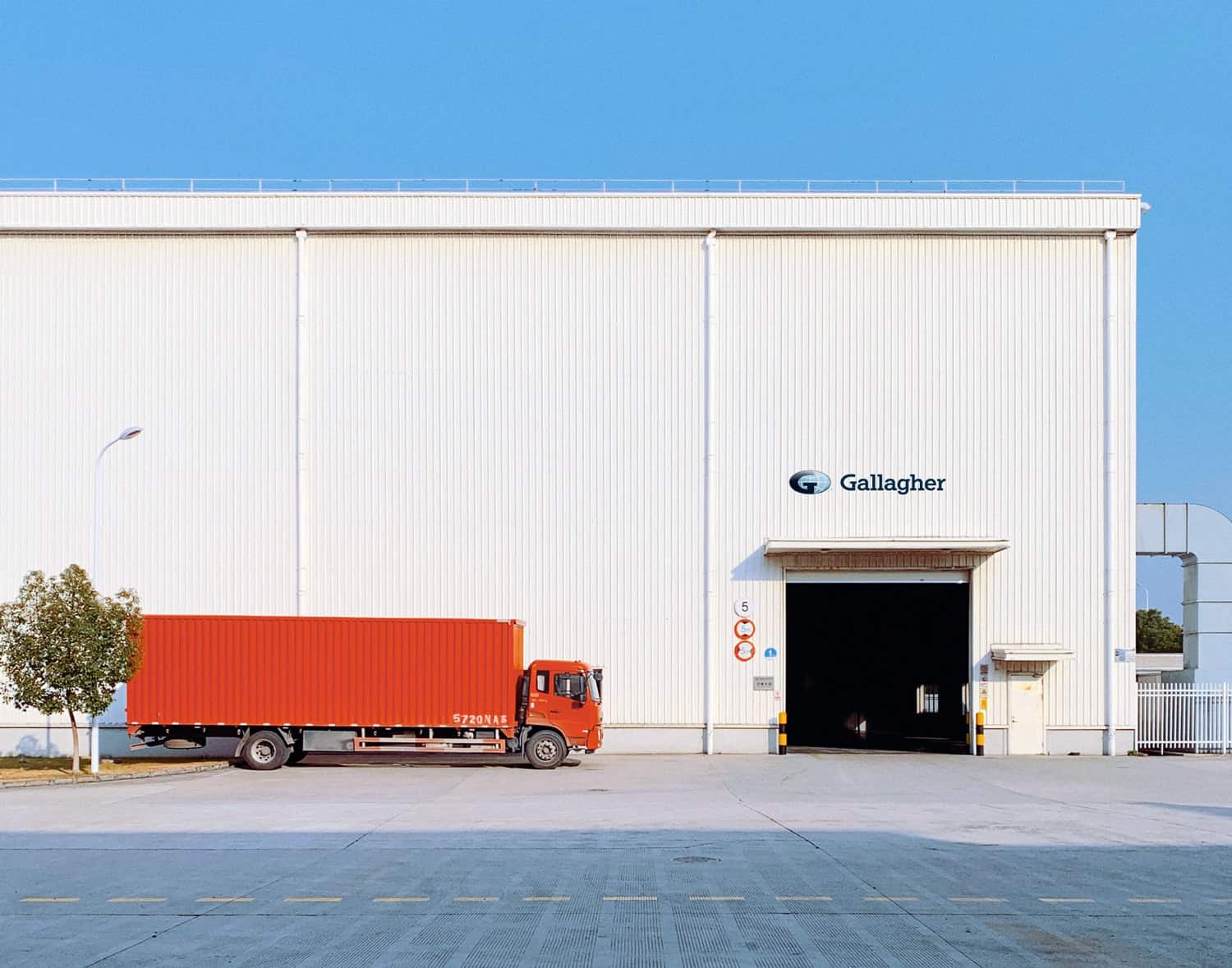 Gallagher is one of the largest brokerage commercial transportation insurance companies in the world. The company has been in business since 1937 and is now a leader in the insurance brokerage and risk…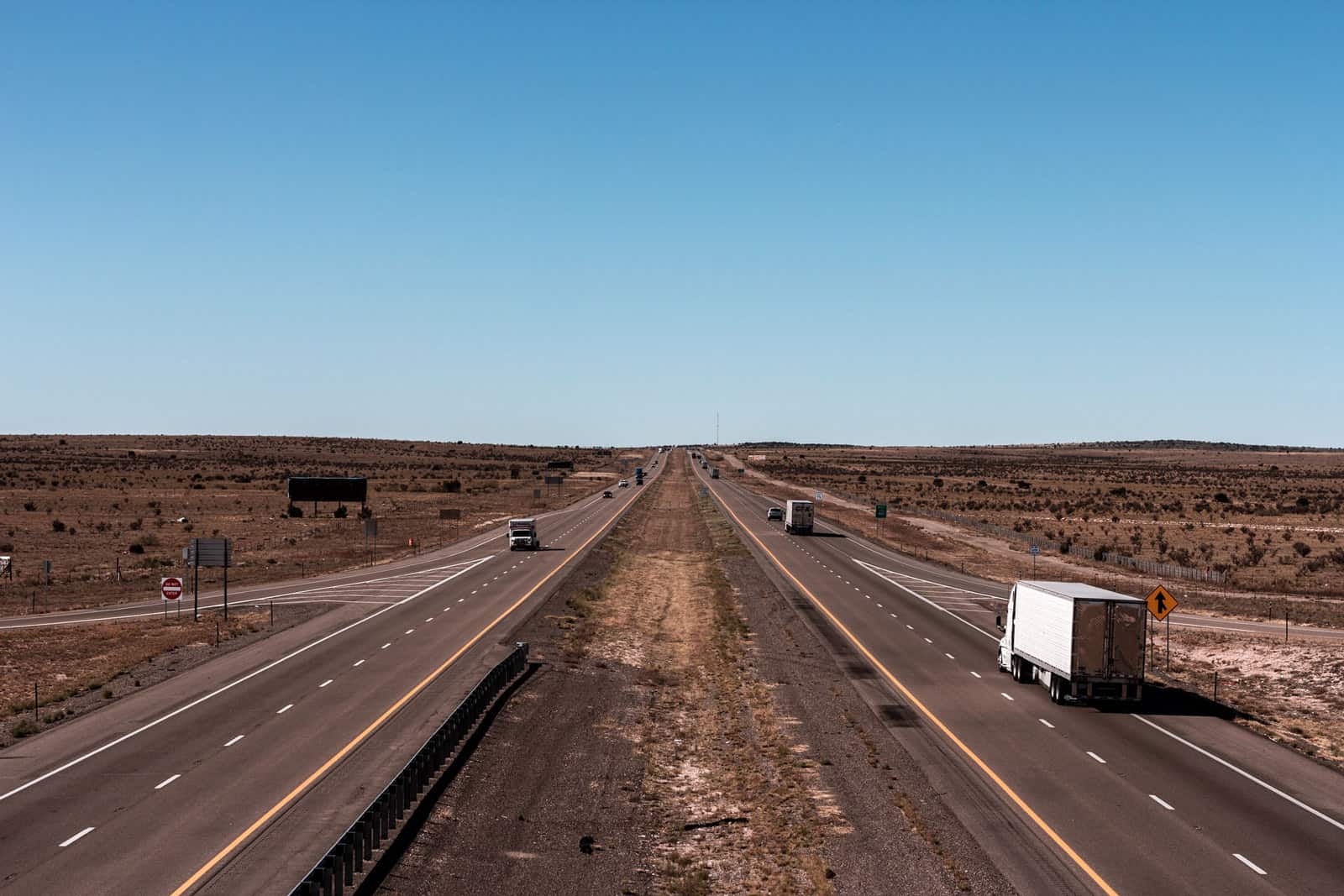 Owner Operator Direct provides commercial truck insurance and has been an industry leader for more than three decades. Underwritten by Lancer Insurance Company and based in Florida, Owner Operator Direct supplies coverage for…
1st Guard is the trucker's insurance company and focuses on offering direct-to-trucker insurance. The company prides itself with offering insurance options tailored specifically to truckers with massive funding through their parent company: Biglari…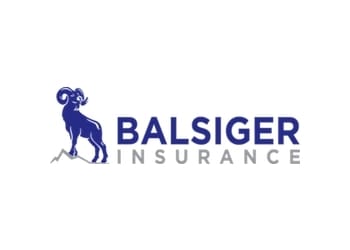 If you're thinking of starting a towing company or already have a towing business, you may be looking at all of your insurance options. Towing can be a lucrative business, but it's also…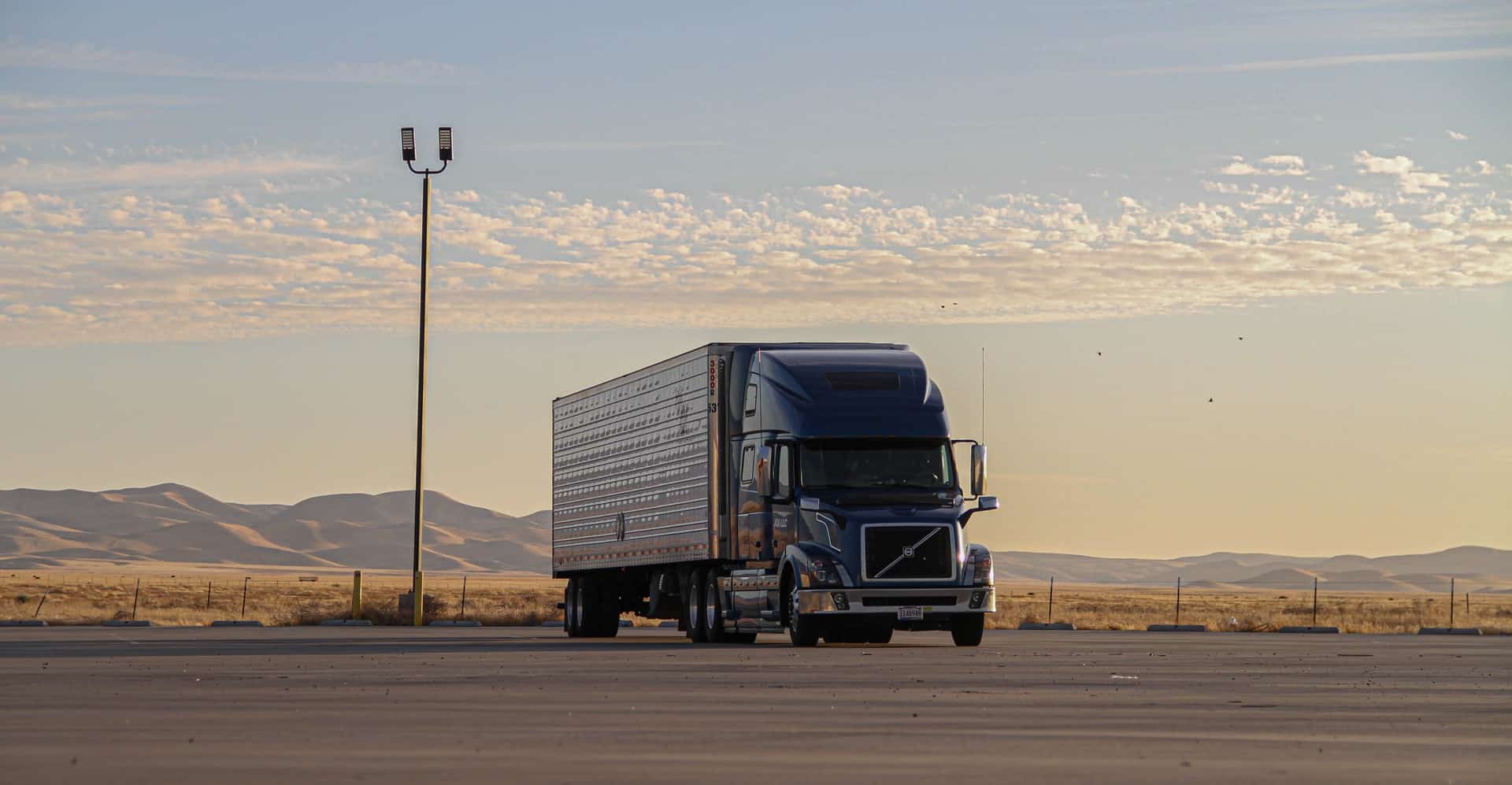 Because of their large size and weight, semi-trucks require special insurance coverage. Accidents involving semis generally cause significantly more damage and more severe injuries compared to other commercial and passenger vehicles. Finding coverage…