Pilot Car Insurance Requirements
A pilot car is a vehicle used to guide and support trucks with oversized loads, airplanes on runways or motorists passing through construction sites. Just like any other automobile, pilot cars must be properly insured to protect against risk. But what are the insurance requirements for these vehicles and how much does coverage cost?
Pilot car insurance is a type of commercial insurance policy that protects escort car drivers against risk.
It's not uncommon for escort car drivers to use their own personal vehicles for work, but even in this scenario, drivers need a commercial policy. Personal auto insurance will not cover accidents that occur when the vehicle is being used for commercial purposes.
Driving without the appropriate insurance coverage can result in serious penalties. These penalties vary from state to state but can include:
Driver's license suspension
Vehicle confiscation
Fines
Jail time
Requirements for insurance will vary from state to state. For example, Colorado requires pilot car drivers to be specially certified and obtain insurance that specifically covers Pilot Escort Operations. Drivers must also have a minimum coverage of $1 million for combined single limit or commercial liability coverage.
The state has other stringent requirements for being able to operate as a pilot driver legally. Other states may have other similar or unique requirements for insurance and certifications.
A comprehensive insurance policy will provide the most protection against risk for pilot car drivers.
Commercial Escort Car Insurance Coverage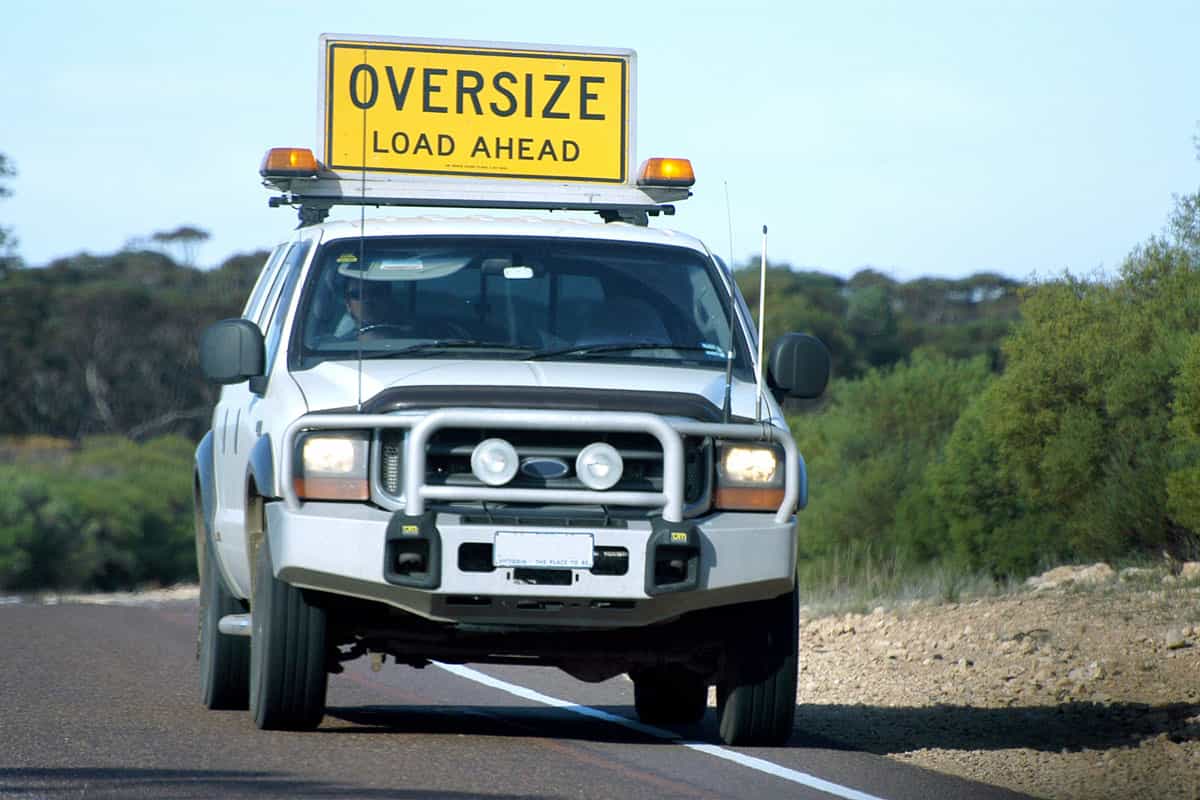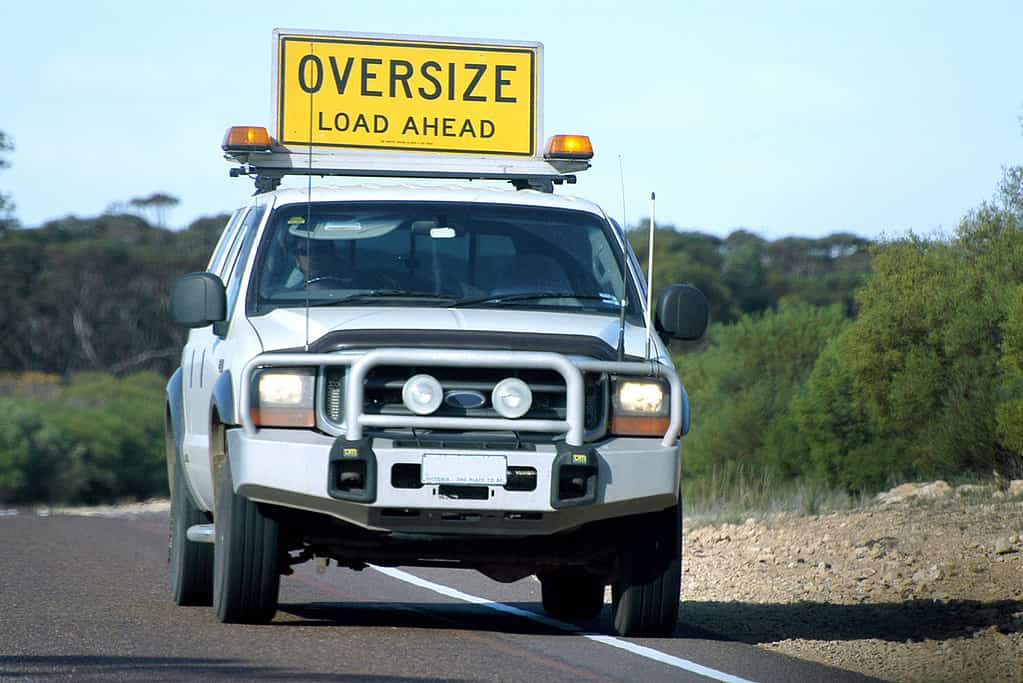 Commercial pilot insurance policies typically include several policies that help protect against liability. These policies include:
Primary Liability
A primary liability policy will cover:
Bodily injury
Property damage
This coverage is required by law and only applies to third parties. For example, if you are involved in an accident that causes injuries, primary liability can cover the cost of medical care for the other driver or passenger – not the driver of your vehicle.
Some pilot car drivers also add medical coverage to their policy to cover the cost of medical care for themselves and their passengers.
Hired and Non-Owned Auto
If you're using a pilot car that you don't own but use for business purposes, then hired and non-owned auto coverage will be essential. This policy will provide liability coverage for non-owned vehicles you use for commercial purposes.
Many pilot car drivers also obtain professional liability insurance because it helps protect against lawsuits if your job involves:
Flagging
Pole height work
A professional liability policy will help protect against risk when you're working outside of your vehicle.
Uninsured/Underinsured Motorist
If you're involved in an accident with a motorist who is uninsured or underinsured, this policy will help cover the cost of repairs, damage and medical care. A policy without this insurance will place the burden of repairing or replacing the vehicle on you if the other party is uninsured or underinsured.
Escort vehicles have a lot of "additional" equipment, such as flags, signage and lights. If these items are damaged, they may be covered under the inland marine portion of your insurance policy.
The insurance will also cover any property in the fleet's care while it is being transported.
If one of your employees is injured while on the job, and as a result of their duties, then workers' compensation will cover:
Monetary loss from being unable to work
Medical costs for the employee
Benefits for anyone who is permanently disabled
Most states will require you to have workers' comp, so you'll need to research the requirements in your state. Even if your state doesn't require this insurance, it's in your best interest to have it to protect against employee lawsuits.
How Much Does Commercial Pilot Car Insurance Cost?
Pilot car insurance costs will vary based on multiple factors, such as:
Driver history
Location
Policy limits
Vehicle age, make, model
Coverage chosen
Policy costs tend to range from $400 to $1,000+ per month. You can keep costs down by comparing quotes from multiple insurers or by:
Increasing the deductible you're willing to pay more before coverage kicks in
Decreasing your coverage limits
Paying on a six-month or 12-month basis upfront
Insurers want to keep their risks low. If you have a robust safety training program as part of your operation, this may help you keep premiums down. Incentivizing safe driving is another way that pilot car drivers can be encouraged to drive more safely when on the road.
You'll need to weigh your business' risk to better understand if a higher deductible or lower limit is the right choice between risk and savings.
When comparing pilot car insurance providers, be sure to inquire about the states the coverage is available in, rates and discount options that may be available. You'll want to research all of the plan options available, overall customer satisfaction and if you'll be required to work with an agent to help you. Many insurers will assign an agent to you to answer your questions and set you up with the most beneficial policy for you.