Lucky Truck Insurance is an insurance platform that aims to make it as easy as possible for truckers to get the coverage they need. The company is based out of Cincinnati, Ohio and has been in business since 2019.
Lucky Duck has an excellent rating with the Better Business Bureau and a variety of coverage options for truckers.
Their main selling point is that they offer digital trucking insurance brokerage services. Their insurance partners include big names in the industry, like Progressive, AMWINS, JENCAP, Great American Insurance Group and more.
Road Ready Insurance for Truckers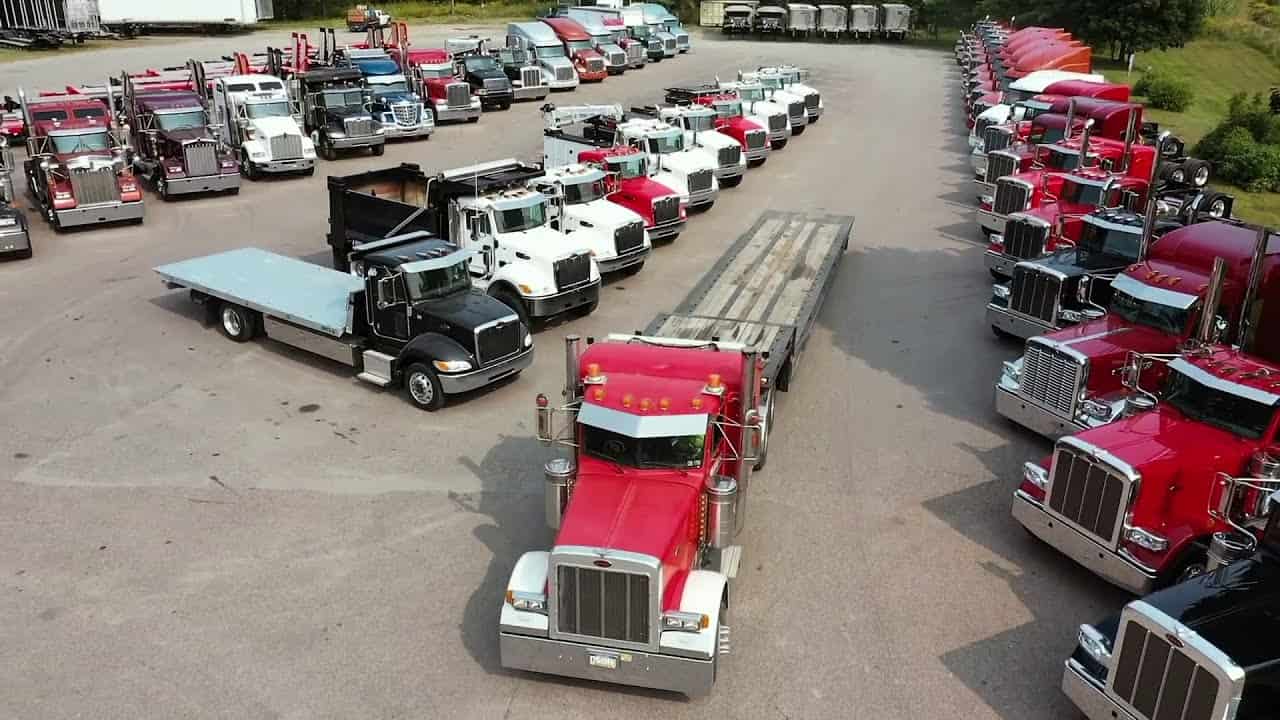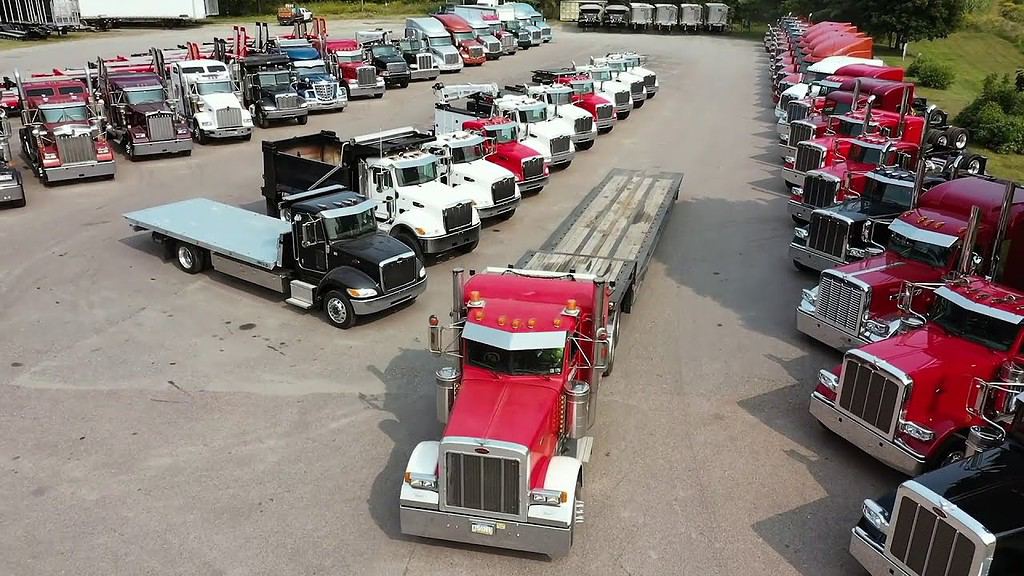 Lucky Truck Insurance offers comprehensive coverage options for all kinds of truckers, whether you're doing long-haul, last mile or towing.
Their coverage options include:
Auto Liability
Auto liability coverage is typically required by law, and if a trucker is found at-fault for an accident, it will protect against the costs of:
Property damage
Medical bills
Legal fees
Lucky Truck helps truckers find auto liability options for a wide range of trucking operations to protect against risk.
Physical Damage
Physical damage is another essential coverage you can purchase through Lucky Duck. If your truck is damaged in an accident, it will help cover the cost of:
Along with collision damage, this policy can also help cover the cost of damage caused by theft, natural disasters or vandalism.
Non-Trucking Liability
If you're operating your truck outside of working hours to run errands, travel or handle other tasks, then you'll need non-trucking liability to protect yourself in case of an accident.
If you're at fault for an accident while driving outside of work hours, this policy will cover:
Medical bills
Property damage
Legal fees
General Liability
General liability is a necessary form of insurance that all businesses should obtain. This form of insurance will protect your business from lawsuits relating to:
Bodily injury
Property damage
Other types of damage as a result of your business's operations
Workers Comp/Occ/Acc
Injuries that happen while on the job can be very costly. This form of insurance will cover:
Lost wages
Medical expenses
Rehab costs
Occupational and accident insurance will cover injuries that are not job-related. For example, if you're injured in your personal vehicle, expenses will be covered, such as lost wages and disability.
Life Insurance
Instant quotes for life insurance are available. Life insurance will help:
Cover mortgage payments
Daily costs of living to be met for your family
Provide funds for your children's educational needs
Pay for funeral expenses
If the unexpected happens, life insurance will make sure that your family is financially stable.
Warranties
A warranty is the extra layer of security that your business needs to remain operational. Your warranty will lower the costs associated with:
Costly vehicle repairs
Potential loss of working hours
If your truck suffers from piston failure or a failed fuel injector, it can cost you over $6,000 to repair it. Warranty policies are available, with all of the covered repairs listed within the policy for peace of mind.
When a repair that is necessary is listed on your policy, the warranty covers the expense.
How to Get Started with Lucky Truck
Lucky Truck makes it as simple and easy as possible for trucking companies to obtain the insurance they need to meet state and federal requirements. To get started, all you need is the following information:
DOT
Email
Name
Phone number
An agent will collect all of your information and will be sure that you gather all of the documents necessary for insurance. The agent will even handle your Certificate of Insurance, which you can also download from the website.
If you need to change your policy or add additional coverage, you can work with your Account Manager to make these changes.
The Lucky Truck Platform
Signing up for an account with Lucky Truck will give you access to their user-friendly platform, where you can submit your information and start collecting quotes.
From your main dashboard, you can see how many drivers, commodities, vehicles and policies are connected to your account.
You can also purchase your policies directly through the customer portal after you've gone through the steps in the previous section.
Lucky Truck aims to make it as easy as possible to purchase your insurance, and its portal does a great job of achieving that goal.
Along with purchasing your policy, you can also choose your financing option for buying your policy.
From the customer portal, you can also:
Add or remove drivers, vehicles and commodities
Chat with a broker
Manage your documents
Pull COIs immediately
Lucky Truck Insurance specializes in trucking insurance, and they have knowledgeable brokers who can help you choose the right coverage for your needs. Their user-friendly platform makes it even easier to compare your options and purchase policies from some of the top insurers in the industry.