FreightGuard Single Trip Cargo Insurance Coverage 
Basic cargo insurance isn't enough to protect your business when shipping goods. FreightGuard's Spike insurance offers you the additional cargo insurance that you never knew you needed.
What is Spike Insurance?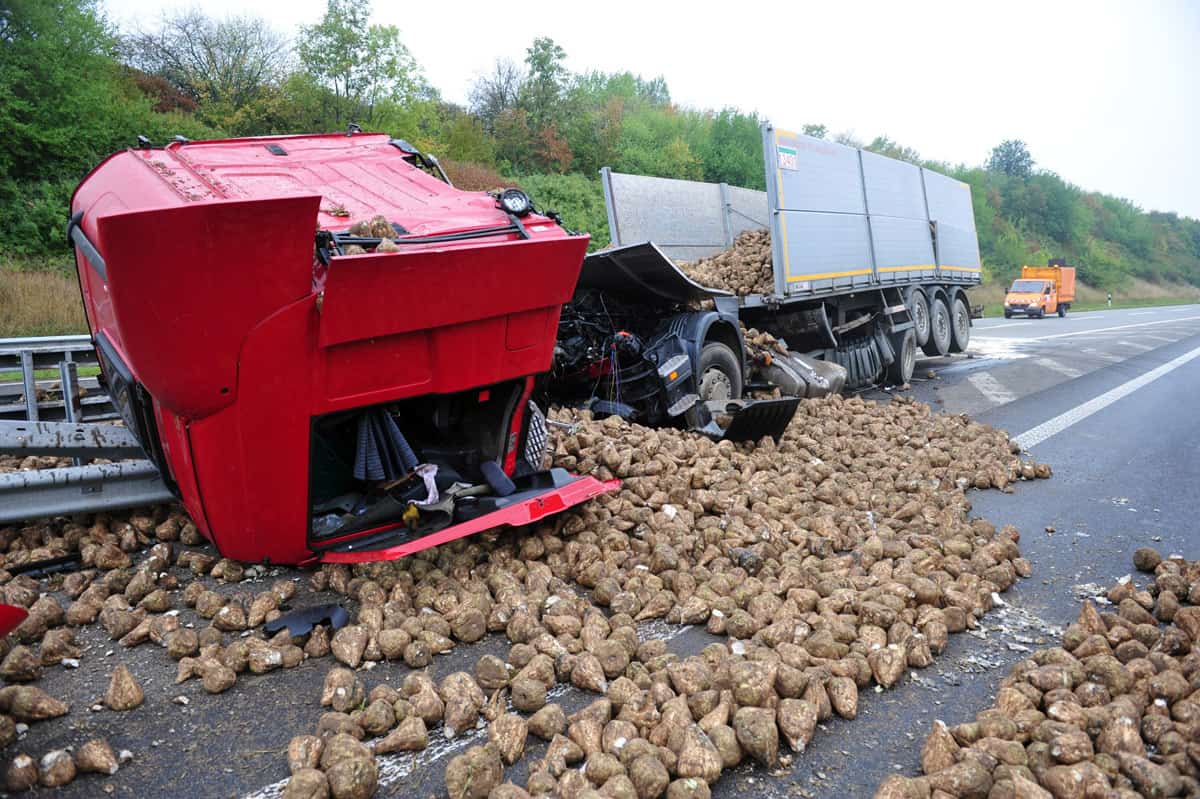 Spike cargo insurance is the same as spot cargo insurance. Freight insurance is a necessity if you want to expand your operations and maximize loads. FreightGuard offers what they call Spike Insurance, and it offers:
All risk loss
Damage protection in transit
If you have single trip cargo insurance or basic cargo insurance, scour your policy and look for exclusions. These exclusions may seem "rare," but they wouldn't be in the policy exclusions if there weren't a risk of them occurring.
Settlements are often determined by the weight of the cargo despite their true value.
When shipping specialized freight or virtually any goods, settlements based on weight leave you with pennies on the pound and footing the bill for the cargo damage. Spike insurance is a broader coverage that doesn't require proof of:
Who owns the cargo
Who damaged or stole the cargo
FreightGuard provides inland truck coverage that is hassle-free. You can file a claim as long as you can prove that theft or damage occurred to the cargo.
That's it.
You don't need to jump through hoops when making a claim. Whether you call it Spike or Spot cargo insurance, FreightGuard offers you the most extensive coverage to meet all of your inland trucking insurance needs.
Who Needs Spot Insurance?
If you ship freight in the United States or Canada, domestic inland cargo insurance is one of the best investments that you can make. The coverage will extend to all goods transported from the origin to the destination.
All Risk insurance offers the best, most broad coverage to protect shipments.
FreightGuard Insurance Coverage
Single trip insurance is the specialty of FreightGuard, and they have coverage options for as low as $79. If you continue to use them for your insurance, 10% discounts are available for every third purchase you make.
As a shipper, Spike cargo insurance is a crucial protection for your business and is worth every penny. Plus, the insurer is backed by A.M. Best, so you can rely on them to pay claims and ensure cargo lost, damaged or stolen never negatively impacts your business operations.
Single Trip Cargo Insurance FAQs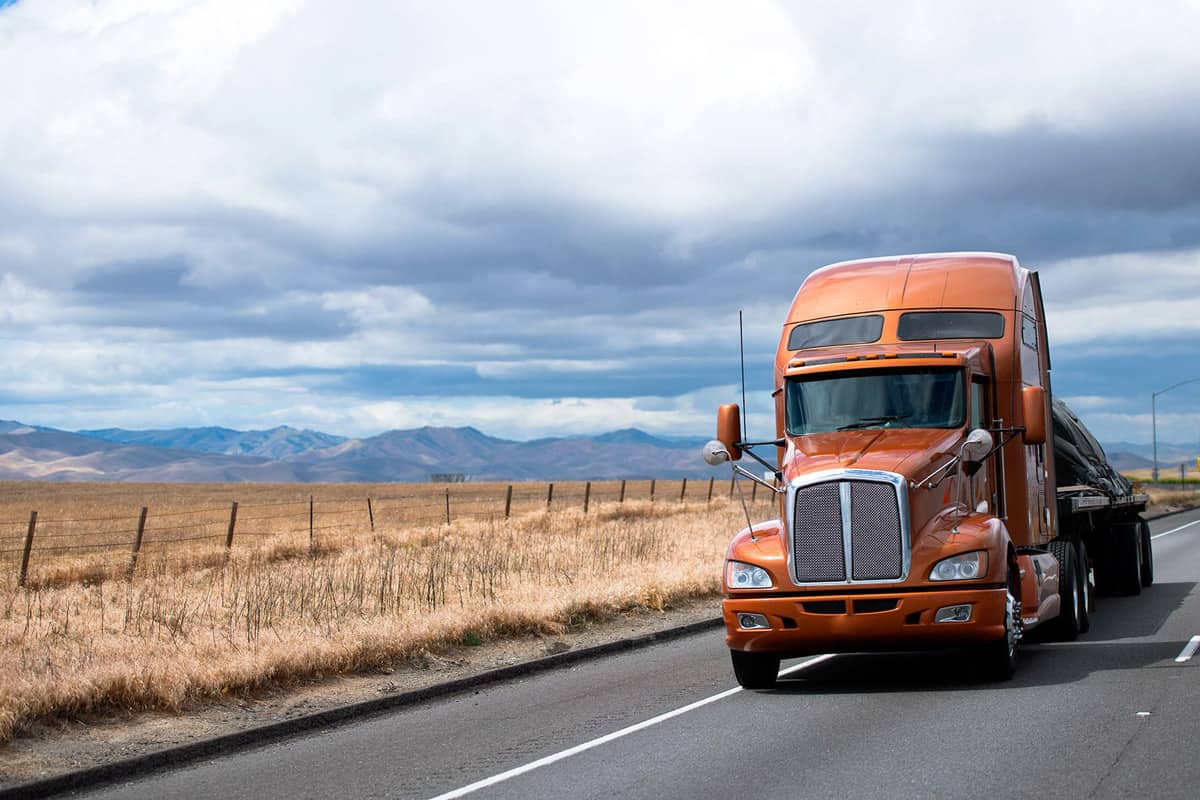 How much insurance do I need?
Ideally, you'll have more than enough insurance to cover the cost of cargo. Insurers will often add the following together:
And then you'll add an additional 10% on top of this sum to ensure that you have more than enough insurance.
Is Carrier Insurance Enough?
No. Motor carriers may have their own cargo insurance, but it's often very limited and will not provide much protection for the shipper. Shippers need to maximize their protection when shipping goods, so it's always in your best interest to have an insurance policy of your own.
The carrier's cargo insurance will often not provide the true cost of the load, and there may even be exclusions for theft.
In some cases, you'll only receive $0.50 for each pound the good weighed. No matter whether a pound of the good is worth $1 or $1,000, insurance companies will base the settlement on a low value.
FreightGuard reimburses you for the cargo lost without requiring you to prove who was at fault for the damage. Shippers that want peace of mind when shipping cargo will find that Spike insurance is there when you need it without needing to jump through hoops to get the money you're owed.
Is It Difficult to File a Claim?
No. The certificate provided when you obtain insurance will have all of the claim instructions on it. You can also go to the official website to file a claim. Claim agents are always ready and waiting to help shippers file a claim.
What Happens If a Shipment Must Be Cancelled?
Sometimes, you need to cancel a shipment even after you obtain insurance. You can cancel insurance on the shipment through FreightGuard, and you'll receive 95% of the payment you made in return.
The insurer has a 5%, $15 minimum, cancellation fee.
Why?
A lot of paperwork and manhours go into the insurance process, so they need to ensure that those costs are fully covered even if you do cancel.
FreightGuard offers you multiple ways to get a fast, convenient quote on your insurance. You can request an instant cargo insurance quote online or by calling the insurer and discussing your needs with them.