CDL Legal offers the legal protection that CDL drivers don't know they need. If you get into an accident or receive CDL tickets, you'll want an attorney on your side to help represent you and fight any legal issues you face.
This is where CDL Legal's services for drivers excels.
Who is CDL Legal?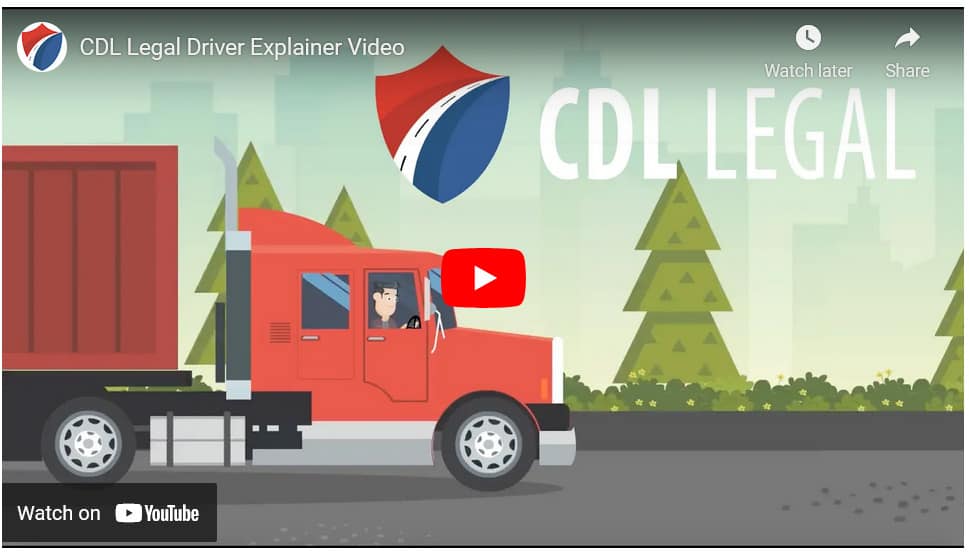 CDL Legal launched in 2018 with the goal of offering truck drivers legal protection. The combined legal service background and trucking experience that founders Scott Shacklett and Jake Sitler offer allows the company to keep drivers on the road with revolutionary legal services.
As a leader in CDL defense, the company has a combined 35 years of experience in the trucking industry.
CDL Legal can protect:
Do You Really Need CDL Accident Lawyers?
Yes. CDL attorneys are there for you when you are:
In an accident
Receive a moving violation
Receive a non-moving violation
Rather than having to scramble to find CDL accident lawyers or try to fight a ticket, CDL Legal connects you with qualified lawyers in your area with a 95% success rate of having citations dismissed or lowered. These are lawyers for truckers. They know local laws and the best way to fight back against legal issues.
These lawyers are also familiar with local judges, so they know what you'll be up against if you decide to fight tickets, lawsuits or violations.
CDL tickets can put your career and livelihood on the line.
With proper legal protection, you can rest assured that a ticket doesn't unnecessarily lead to you losing your job.
Why Carriers Should Fight CDL Tickets
Carriers should also fight back against tickets and violations. The DOT scrutinizes everything your drivers do and does not take into account how difficult it is to retain drivers in today's economic climate.
Fighting tickets will help carriers in numerous ways, including:
Improving driver retention. Fighting tickets can stop good drivers from being ineligible to drive. Proactively protecting your drivers and fighting tickets can lead to more drivers remaining eligible to drive and staying on the road.
CSA score improvements. Inspection tickets may impact CSA scores, and a simple 11 – 14-mile speeding ticket will impact your CSA score by 21 points. A dismissal will lead to 0 points on your score, allowing you to enjoy substantial benefits throughout the year.
Keep insurance costs down. Reducing your insurance costs is a must. Improving your CSA score will allow you to negotiate the best insurance rates for your fleet.
Legal services will help you fight back against tickets and violations with professional representation.
CDL Legal Services for Drivers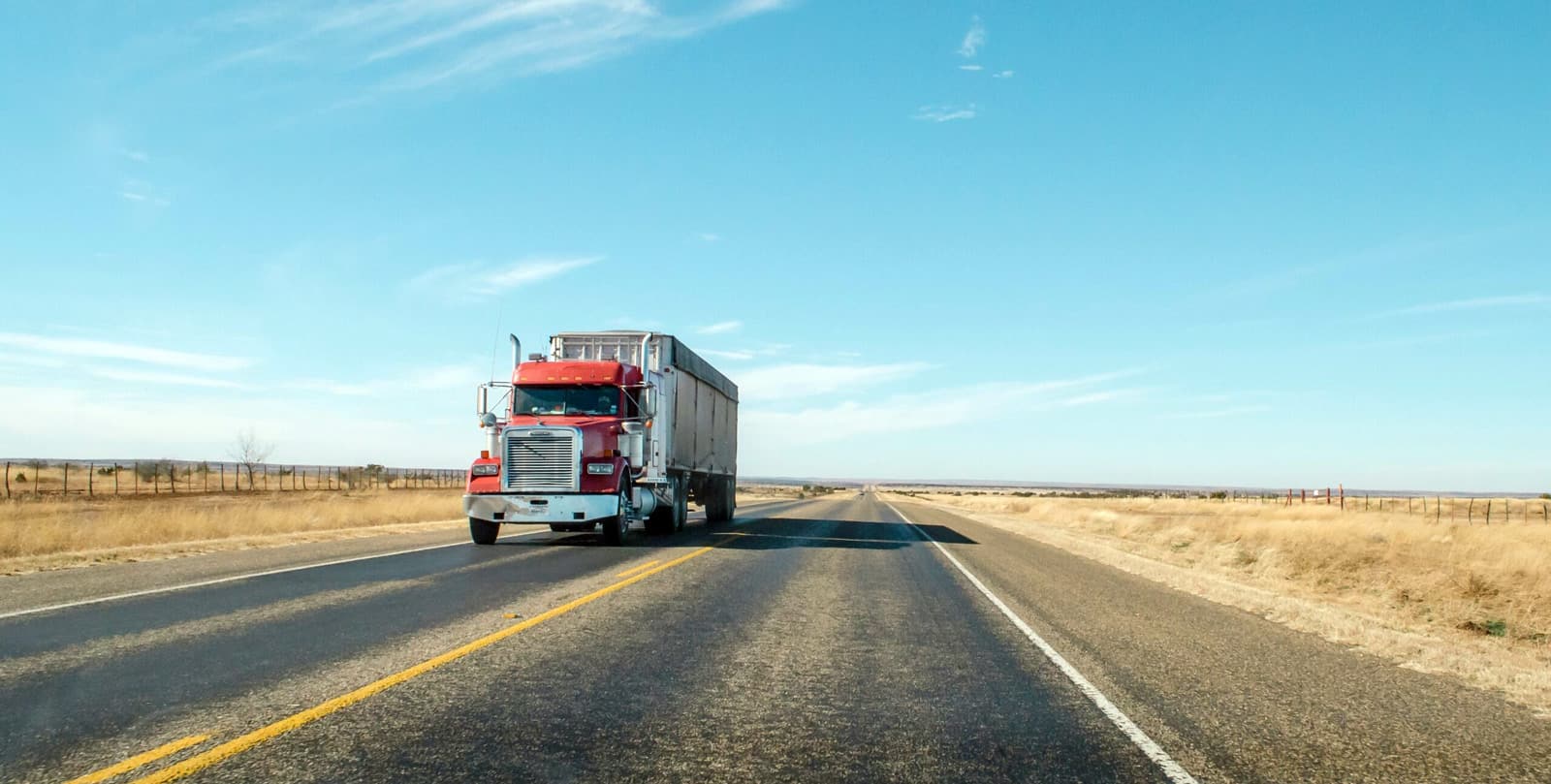 CDL Legal members receive peace of mind that if they have a non-moving or moving violation, they'll have access to:
Local attorneys
Attorneys with a 95% success rate of having citations dismissed or reduced
Often, the lawyers for truckers offered through the company will reduce citations down to zero points and a minimal fine. If you do get a ticket or citation, eliminating just one ticket or point can pay for the entire year's worth of service.
CDL Legal services for drivers include:
Driver Protection
CDL drivers should seek out proactive protection against legal issues, and CDL Legal Services provides extensive protection, including:
Moving Violation: Protection against lane violations, accidents, reckless driving, speeding, too close violations and others.
Non-moving Violation: Protection against parking tickets, overweight, over-height, over-length and more.
On top of these benefits, you'll also receive access to over 302,000 discounts in the United States and Canada. In total, you'll have discounts available in 10,000 cities for everything from restaurants to hotels.
You also have roadside assistance to jump-start, change tires, help with lockouts, tow and more.
Additionally, you will be connected with local lawyers that focus on CDL violations and know local codes and judges well.
Drivers also receive:
$3,000 in defense for vehicular manslaughter
Spouse and personal vehicle coverage
Inspection report challenges
The best part is that pricing is as low as $19.99 per month, and even the highest tier will cost less than $49 per month with a $0 deductible and other key benefits.
Carrier Protection
Carriers also have options with CDL Legal. Affordable plans are available which offer many of the same benefits that we saw in the driver plans along with additional perks, such as:
Legal protection to help keep drivers in their seats. You'll also receive weekly citation reports and can choose the payroll deduction option to make payment even easier.
CSA trucking is provided with DataQ challenges, daily CSA alerts and even CSA data broken down by state, month and driver. Citation tracking is also provided.
MVR monitoring is provided, too. Monitoring allows for annual MVR reports along with any time MVR pulls and full monitoring solutions.
Carriers will have access to the same great lawyers for truckers and will keep their costs down with the help of CDL Legal services.
When drivers get tickets, it can make them ineligible to drive and also impact their safety scores. CSA experts will help you improve your scores and keep them high so that you don't have to worry about paying more for insurance or losing qualified drivers.
Attorneys are expensive, and with the help of CDL Legal, you can be confident that you'll have legal representation when necessary.
CDL Legal provides you with the access to legal services that you hope never to need, but when you or your fleet is on the road all the time, you're bound to need legal guidance.