Garage Liability and Garage Keepers Insurance
If you own a business that offers service station or towing services, you may need Garage Keepers legal liability insurance. This type of policy provides vital protection when storing customer vehicles. Without it, you expose your business to potential liability costs that you would have to pay out of your own pocket.
What is Garage Keepers Insurance?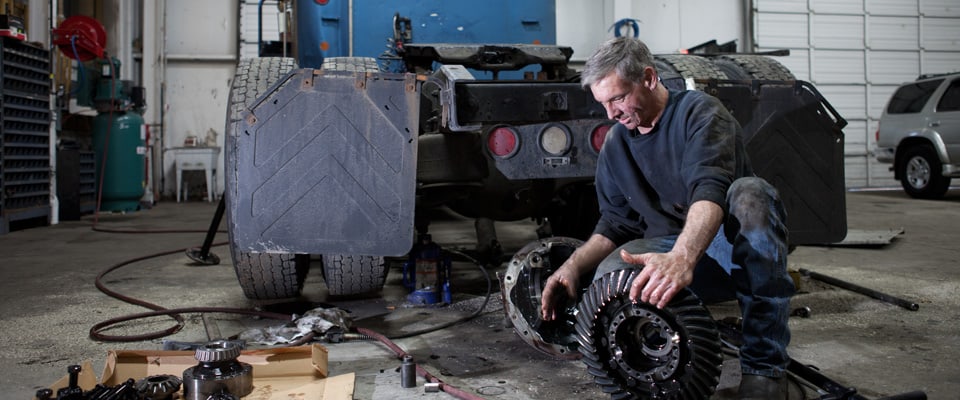 Garage keeper's insurance protects customer vehicles in case of damage by theft, fire, collision or vandalism. It's an optional coverage, but it's one that is crucial for business owners that operate service stations or towing services.
The insurance provides coverage while customer vehicles are stored in a covered area. The policy may have stipulations as to where the vehicle can be stored for it to be covered by the policy.
In two states – Texas and Virginia – garage keepers' insurance is called "storage location insurance" and on-hook towing insurance is called garage keepers legal liability. The use of different terms can be confusing to business owners, so it's important to make sure that you understand what your policy is covering.
How Much is Garage Keepers Insurance?
The cost of garage keepers insurance will depend on your business and the level of coverage that you purchase. There are several factors that will impact the cost of your premiums, including:
The location of the business
The type of vehicles that you service
The number of vehicles that you service on a daily basis
That said, the average policy will cost anywhere between $1,000 and $1,300 per year. Some businesses will pay more, especially if they service high volumes of vehicles, such as dealerships.
What Does a Garage Liability Policy Cover?
A garage keepers policy covers damage caused by:
Theft
Fire
Vandalism at your business
Extreme weather conditions
Other types of accidental damage, such as a collision
Coverage options include:
Collision: Covers damage to the vehicle caused by a collision
Comprehensive: Covers damage to vehicles caused by anything except collision with another object
Specific causes of loss: Covers damage caused by specific things, such as lightning, fires, theft, explosion, vandalism or mischief.
There are three options with garage keepers insurance:
Legal Liability
The most common form of coverage that offers protection to a customer's vehicle against damage caused by your negligence. If one of your mechanics, for example, damages a customer's vehicle while test driving or the vehicle was left unlocked and unattended, liability would cover damages.
Direct Excess
Although rare, direct excess coverage generally offers the best coverage. It provides protection for the loss of a vehicle regardless of who is liable. However, instead of paying the full amount, the policy will only pay excess of the cost collectible under the insured's policy.
Direct Primary
This form also provides coverage no matter who is liable, but unlike legal liability coverage, it covers loss due to theft or weather when the insured takes precaution to protect the vehicle.
Limits on garage keepers insurance vary depending on the insurance company and the state. However, the typical maximum limit is about $2,500 per incident. There is also a per-vehicle deductible that must be paid. Deductibles are $500 on average.
What Isn't Covered by Garage Keepers Insurance?
Like any other type of insurance, gate keepers insurance has its limits. For one thing, this policy does not cover defective parts, contractual obligations or stolen vehicles.
All contents of the customer's vehicle are also not covered, including:
CDs, DVDs and other items stored in the trunk
Stereo equipment that isn't permanently installed
Radar detection equipment
Mobile radios, telephones and other items that aren't permanently installed
Some insurers will also offer coverage that extends to client items.
Other exclusions include:
Theft by employees, business owners or shareholders
War, insurrection or warlike actions
Defective materials or parts
Liability under contracts
Faulty work
Are Garage Keepers Insurance and Garage Liability the Same Thing?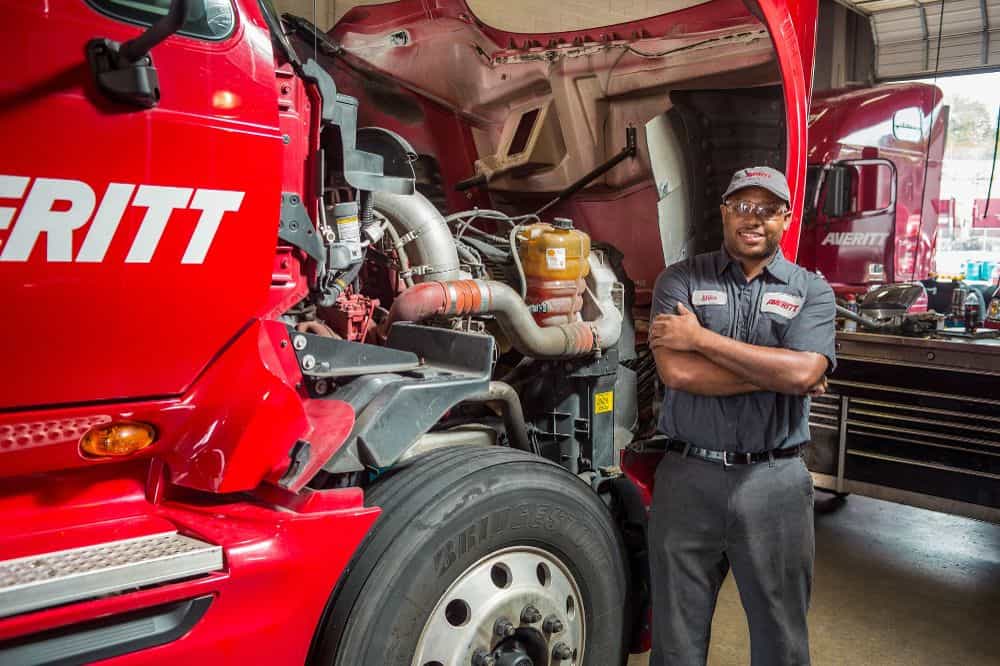 No. Garage liability coverage covers property damage and bodily injury caused by an accident during business hours. Automotive service shops and dealerships typically have garage liability insurance.
This policy covers:
Third-party injuries
Liability claims, such as discrimination or issues with employees
Products sold or manufactured by the shop that damage the customer's vehicle
Damage caused by company-owned equipment
If a customer enters your shop and slips and falls, garage liability can cover legal defense as well as the cost of medical care. This is the kind of liability coverage that most businesses have in order to protect themselves against potential lawsuits that may otherwise bankrupt them.
Garage keepers insurance, on the other hand, protects the customer's vehicle if it is damaged while being stored at your business. It does not cover customer injuries or other things that are covered in garage liability.
What Businesses Need Garage Keepers Insurance?
Although the differences between garage keepers insurance and garage liability insurance are subtle, they are important. Generally, businesses will need both types of coverage to ensure they are fully protected.
Several types of businesses need garage keepers insurance and garage liability, including:
Repair shops
Auto body shops
Service stations
Auto glass installers
Tow truck operators
Lube shops
Emissions testing services
Stereo repair and installation
Interior restoration shops
Businesses that offer valet services
If your business offers any of these services, it's important to have both types of coverage to ensure that your business isn't exposed to risk.
Of course, there are other types of insurance that your specific business may require. It's important to work with an experienced insurance agent to make sure that you have all of the protection you need.